[ad_1]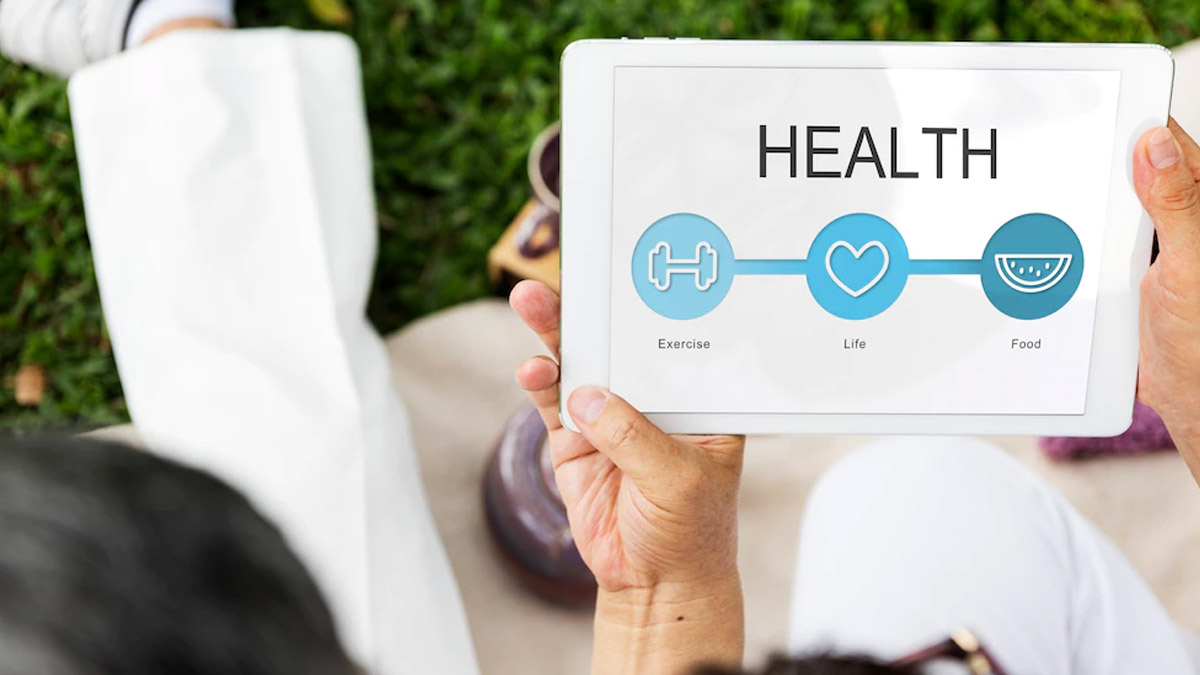 It might be challenging to find fitness-related gifts for outdoor enthusiasts and health freaks because they are often quite specific about what they enjoy and, in most cases, already have it. It can be tricky to select a present that won't sit around gathering dust with so many competing businesses claiming to offer the newest and best training gear. But that doesn't mean it's impossible to find the ideal present for the fitness enthusiast in your life this year. The top ten presents for your health-obsessed buddies are listed below.
portable blender
A portable blender is a great gift for the fitness freak in your life. Health enthusiasts usually follow a really strict diet, and you will often find them with a shake in their hands. A portable blender that is lightweight and durable is very useful for fitness freaks, as they can make shakes and smoothies on the go with fresh ingredients.
Whey Protein
If your health-freak friend is also a bodybuilder or does strength training and lifts weights in the gym, buying them whey protein would be a great idea. Gym rats are usually always on a high protein diet, and they need whey protein powder to complete their sufficient daily protein intake.
Also Read: Benefits & Side Effects Of Whey Protein
Headphones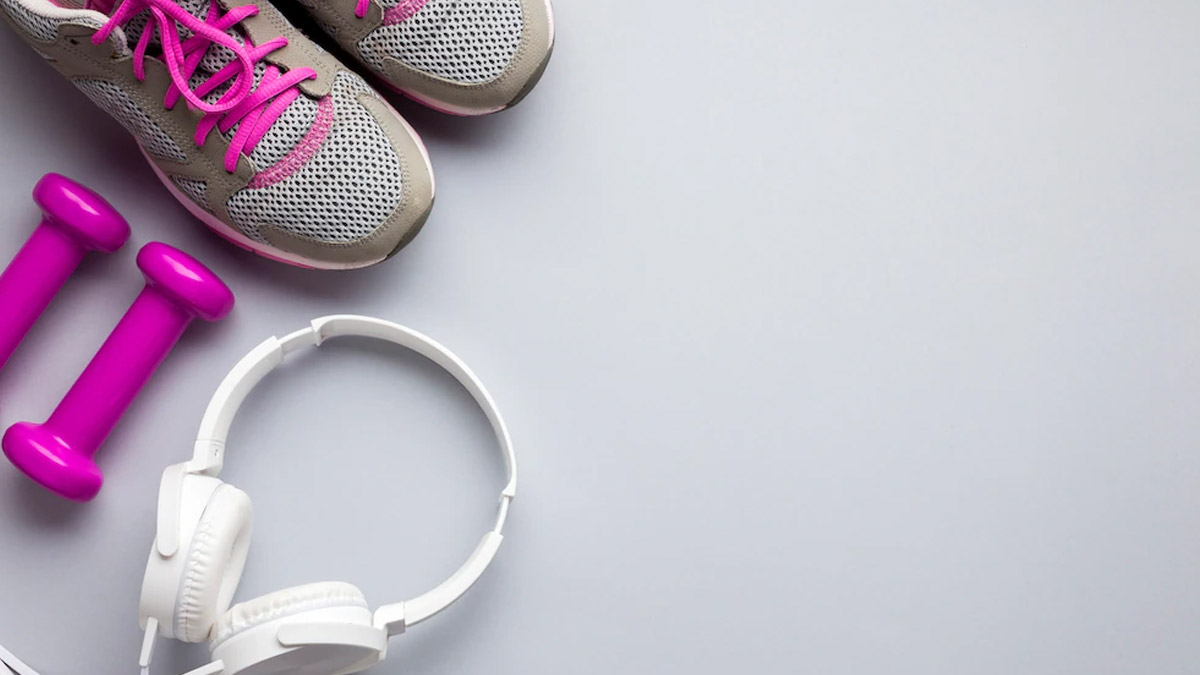 Your health-freak friend would be grateful if you gifted them a nice pair of headphones. Music during workouts is essential for every person who exercises.
gym gloves
Lifting heavy weights can cause calluses in one's hands. Also, gymgoers need to protect their wrists, as they are prone to injury while lifting heavy weights. A nice pair of gym gloves would bring a smile to your health-freak friend's face.
resistance bands
If your friend has just recently started their health and fitness journey, a resistance band would be an ideal gift for them. A resistance band will help them work out at home and do light strength training, which can be very effective.
Thera Gun
Working out makes one's muscles tired and sore, and a nice massage is exactly what your health-freak friend needs. But it's not possible to go get a massage regularly, so a thera gun or a massage gun works as a great replacement.
Weighing Machine
If your health-freak friend is a gym rat and goes on cycles of bulking and cutting with their diet, they most likely track their weight and macros every day. So a weighing machine that shows one's body composition would be an ideal gift.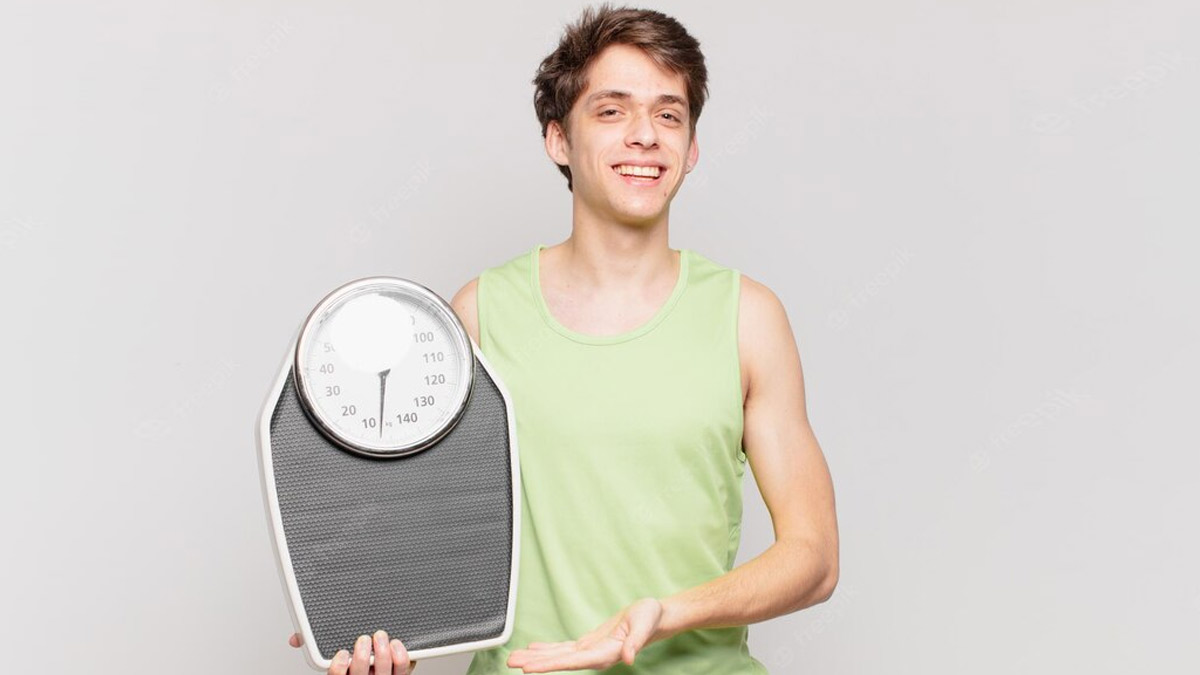 shaker
If you are on a budget and are looking for a gift for your health-freak friend, a nice shaker would be perfect. A fitness fanatic can never have enough shakers because they break easily and must be replaced regularly.
Also Read: Gym Essentials: From Basics to Sports Necessities
Gallon Water Bottle
Everyone needs to drink at least 2 liters of water a day. Your health-freak friends, in particular, are probably obsessed with staying hydrated at all times. A water bottle with reminders and quotes on it would be a great gift for your fitness freak friend.
active wear
One can never go wrong with activewear. A nice pair of leggings and a sports bra or joggers and sweatpants would make your health-freak friend happy.
,

[ad_2]