[ad_1]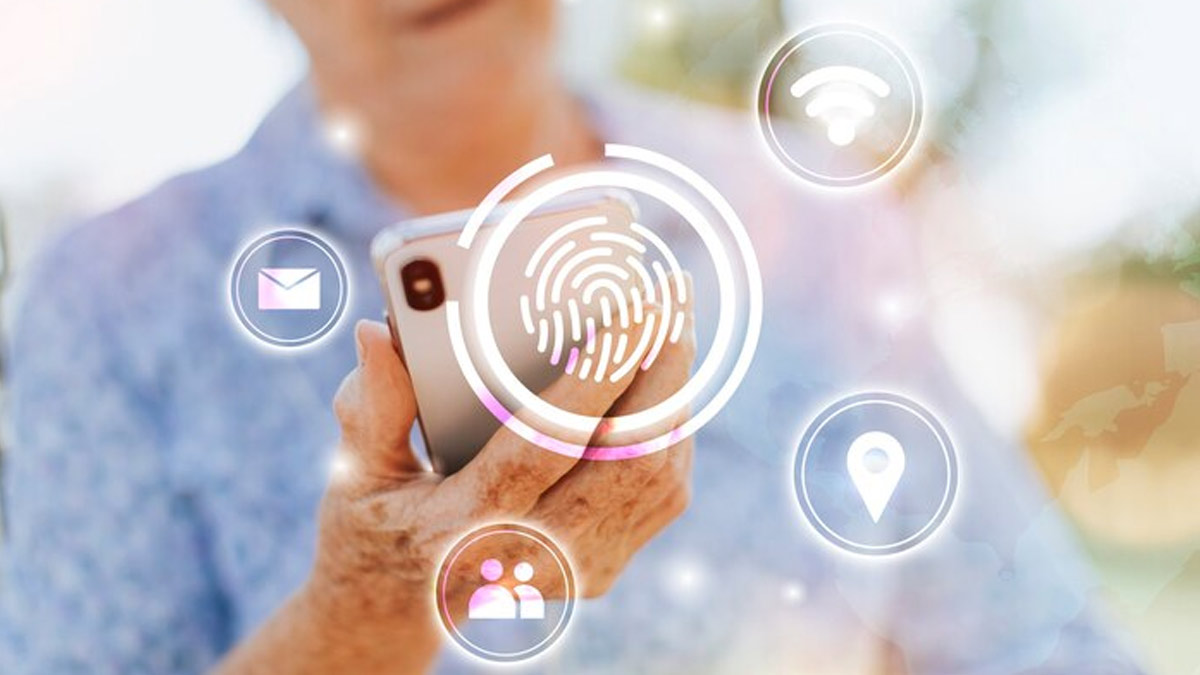 Nomophobia is a term used for No Mobile Phobia. It is used to describe the fear of being away from mobile phones. The behavior is not classified as a disorder. However it can be defined under a phobia of specific things. Further research is required for it to be included as a mental health disorder. The term was originally used in a 2008 study commissioned by the United Kingdom Postal Office. The study found that 53% of individuals reported nomophobia in a sample of over 2,100 adults. When people misplace their phones, run out of battery power, or lose cellular coverage, they experience worry.
In an interaction with OnlyMyHealth Editorial Team, Dr. Shambhavi Jaiman,Consultant Psychiatrist, Fortis Memorial Research Institute, Gurugram explained about Nomophobia.
One can even complain of experiencing anxiety symptoms, constantly checking phones for updates and notifications, difficulty in focusing on tasks when the phone is not in their vicinity, distress when in situations where one cannot use their phone even when they have it with them.
Reason Behind Nomophobia
It is more commonly seen in younger people who have had more exposure to mobile phones and social media.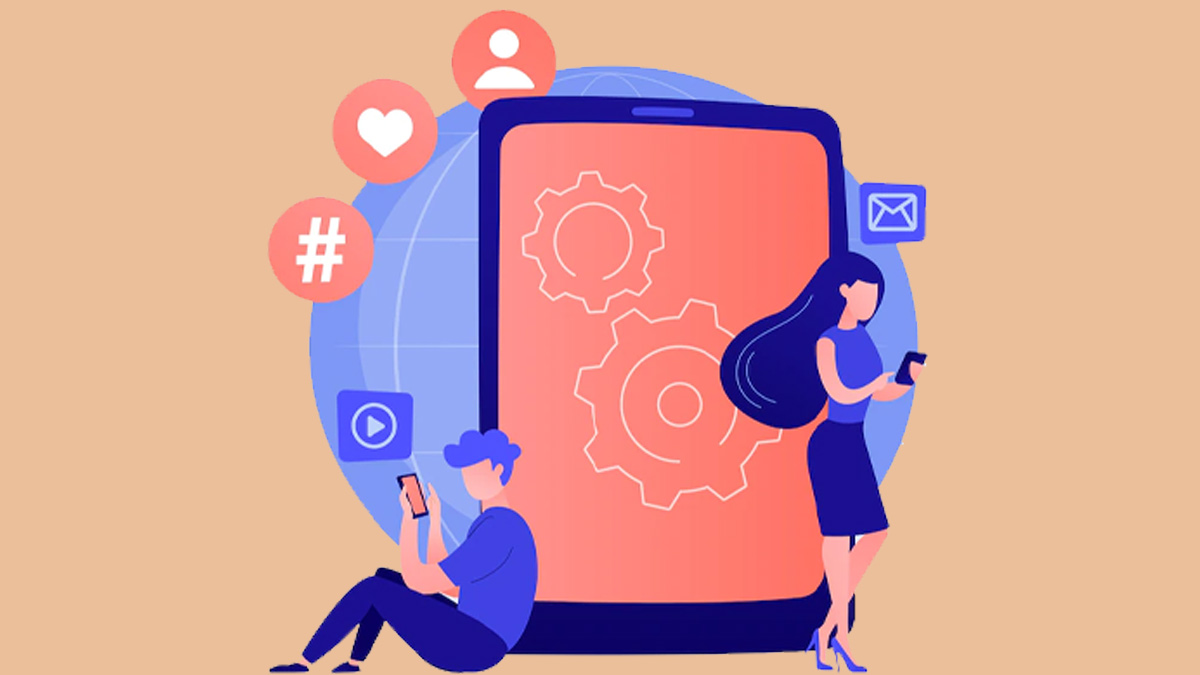 Nomophobia seems to increasingly be the way of life in today's world, which is so intertwined with digitization that being without a phone can appear weird and create distress.
Also read: Mobile Light Exposure Can Pose Threat To Your Sleep
Another key factor is that the present workplace mentality has evolved such that there is constant worry of missing emails or text messages from work. There's also the general fear of missing out due to no access to social media.
Symptoms
A phobia is a type of anxiety condition marked by an unreasonable fear of a particular object or circumstance. In this case, the dread is of being without a phone or not being able to use one for whatever reasons.
While nomophobia is not a clinical diagnosis, the following symptoms are frequently associated with it:
Inability to switch off your phone
Always checking your phone for missed messages, emails, or phone calls
Charging your phone's battery even when it's nearly full
Taking your phone with you everywhere, including the bathroom
Checking often to ensure that you have your phone
Fear of being unable to connect to a cellular data network or being without Wifi
Concerned about unfavorable events and unable to seek assistance
Concerns about becoming detached from one's online identity or presence
Avoiding activities or scheduled events in order to spend time on a mobile device
How To Manage Nomophobia
One can decrease or manage the anxiety related to mobile usage by making certain changes in their way of functioning: regular digital detox, reducing the number of notifications one gets with their gadget etc. It is important that one is aware of their phone usage and seek professional help in case you feel you are not able to manage it.
Also read: 5 Tips To Keep Children Away From Mobile Phones
While there is no cure for nomophobia, your therapist may offer exposure therapy, cognitive-behavioral therapy, or both to relieve your symptoms. In some cases, your doctor may also prescribe medicine to treat anxiety or depression symptoms that you are experiencing. CBT is a method that involves treating the negative and illogical cognitive patterns that contribute to abnormal behavior.
Image credit: Freepik
,

[ad_2]