[ad_1]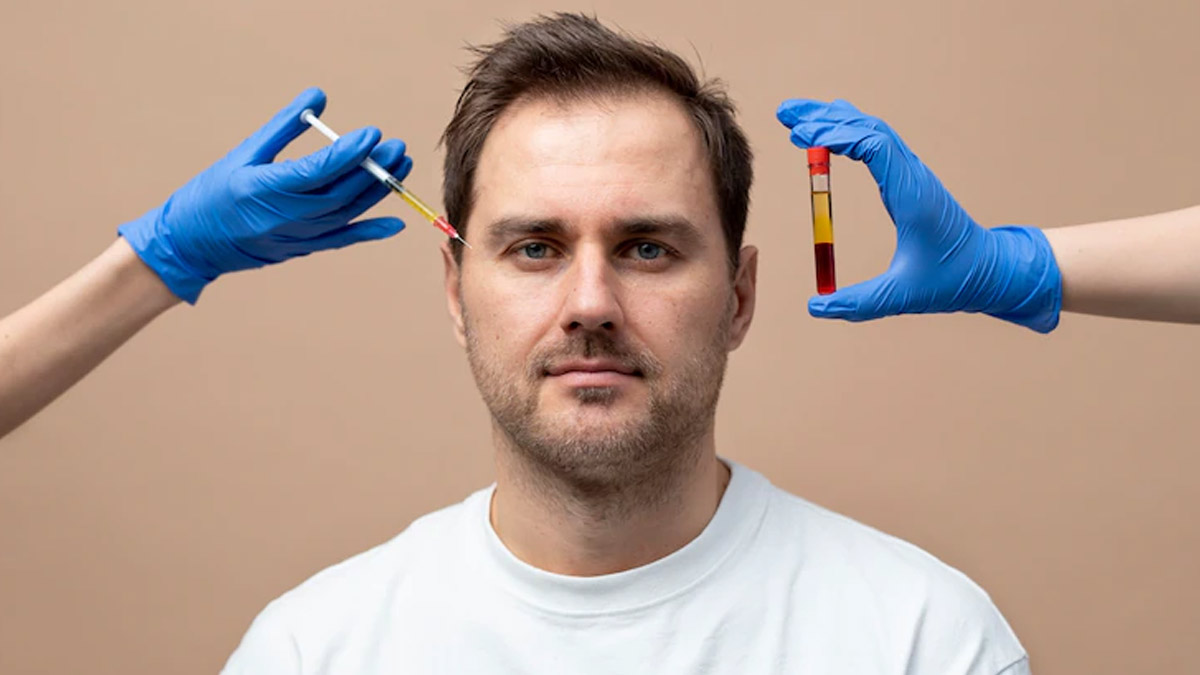 PRP also known as Platelet-Rich Plasma is a perfectly safe, minimally-invasive medical treatment used to cure hair loss or thinning hair. It is effective in patients suffering from Male or Female Pattern Baldness, Alopecia Areata, or for promoting hair growth after hair transplantation. Although PRP is not the first line of treatment and works well when combined with other medications or therapies. The procedure can only be suggested by a certified dermatologist after analyzing the cause of hair loss. Read this article as Dr. BL Jangid, Dermatologist & Hair Transplant Surgeon, SkinQure Clinic, Saket-New Delhi shares important points to check before getting PRP treatment.
Checklist before PRP therapy
Self-assessment of your health is mandatory and should be done as suggested by your dermatologist.
A clean and healthy scalp is essential to continue with the PRP treatment for hair loss. Any infection or dandruff should not be present.
Do not exercise for 2-3 days before PRP therapy.
Avoid smoking and alcohol as it may increase the chances of swelling
Stop the application of any topical medication onto your scalp 2-3 days before the PRP therapy.
Discontinue any blood-thinning supplements or medicines like Minoxidil 3-4 days before the procedure.
Oral medications for any of your health conditions could be continued only after discussing them with your dermatologist.
Hair should be short as it offers several benefits, application of medications onto your scalp becomes easy, and managing your hair is less of a hassle. Where else hair fall in long hair is more visible that can trigger stress-induced hair loss but in the case of short hair, this is exempted.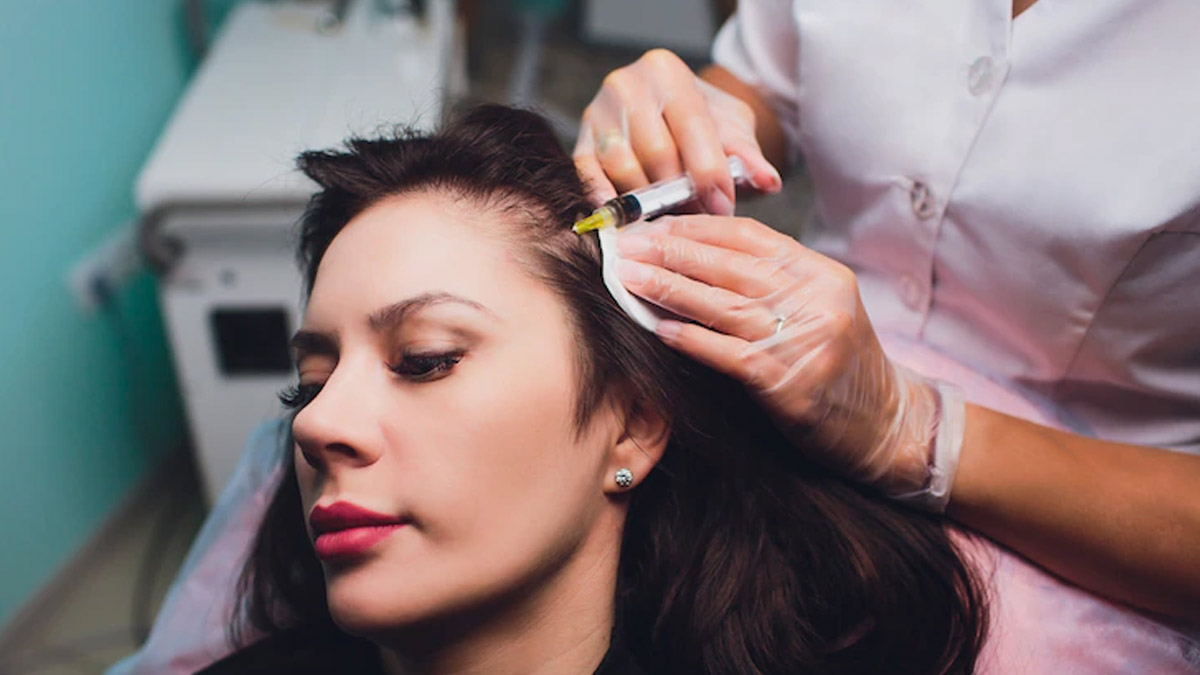 On the day of PRP therapy
Clean your scalp before coming for your therapy. If you have dandruff, then wash your scalp with anti-dandruff shampoo, keeping the shampoo on your scalp for 5-7 minutes, and then washing it off.
You can apply non-sticky hair oil onto the length of your hair but not on the scalp and do not apply any hair cosmetics onto your hair.
Have a normal diet before coming for the session.
Hydrate yourself. Have at least 1-1.5 liters of water before the therapy and carry your water bottle along.
Carry all your medical documents.
Don't drive yourself. Bring someone to accompany you for the treatment.
Discuss the past history with your doctor, if you have undergone any PRP sessions before and if there were any complications before, and ask all the questions you have regarding the treatment.
Also Read: Common Mistakes That Lead To Hair Loss
PRP Aftercare
Since PRP is a minimally invasive procedure and it does not usually cause any reaction the aftercare is very easy.
After the PRP treatment, the patient is kept under observation for 10 minutes. Minute prickly pain could be felt after the treatment so it is advised to rest properly and then you are good to go.
Washing is done after the PRP treatment and then your head is covered using a surgical cap to protect your scalp from dust. It could be removed once you reach home or after 1-2 days.
Things to be kept in mind for the post-care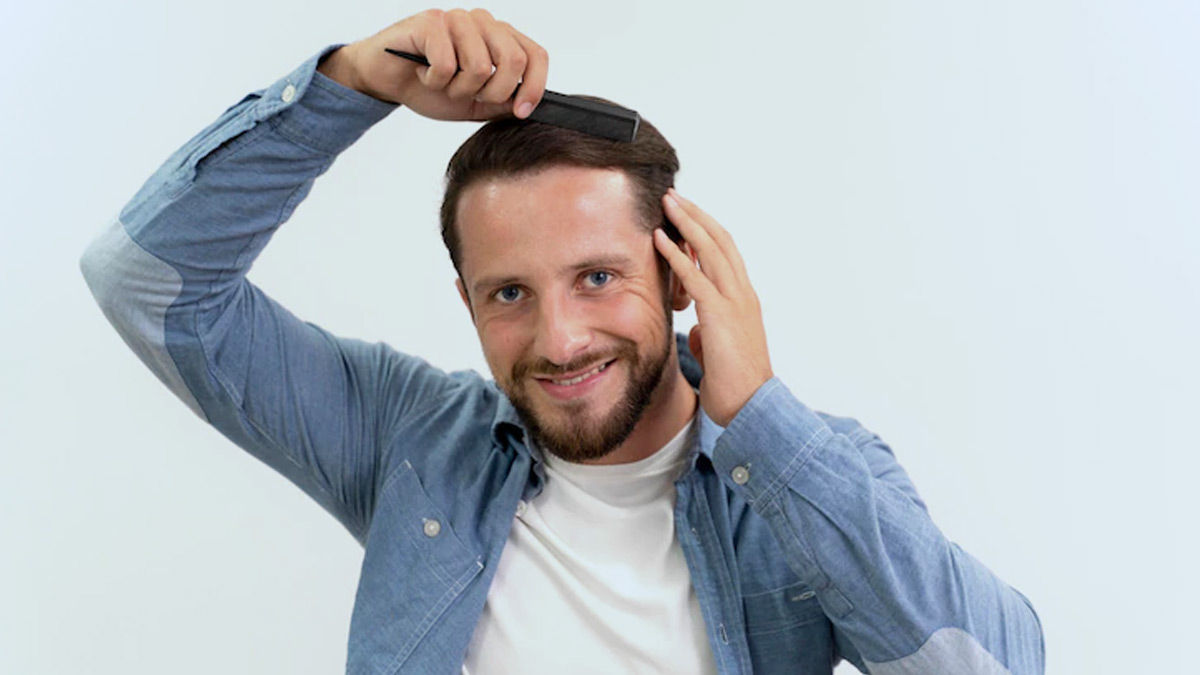 Oral medications such as pain killer or anti-allergic medication prescribed by the doctor should be kept handy.
Someone should drive you back home rather than you driving yourself and public transport shouldn't be used.
Proper rest should be taken for 1-2 days.
Wait for 24 hours before washing your hair and while washing do not massage your scalp vigorously.
Do not touch your scalp or use any hair cosmetic items for 2-3 days.
Do not exercise for 2-3 days post-treatment.
In case you take oral medications such as multivitamins or medications for any other health issue, they could be continued as before. But blood thinners and medicines like Minoxidil should be avoided for 2-3 days post procedure.
You might notice swelling on your forehead or your eyes which will go away in 2-3 days. Additionally, you might experience mild discomfort or pain that too will go away in 2-3 days. If not or if your symptoms worsen then visit your doctor.
PRP is considered safe and gives consistent results when performed by a board-certified dermatologist. Thus, if you're opting for PRP, make sure that it is performed in a certified center or clinic and that the professionals doing it have enough expertise & knowledge.
,

[ad_2]