[ad_1]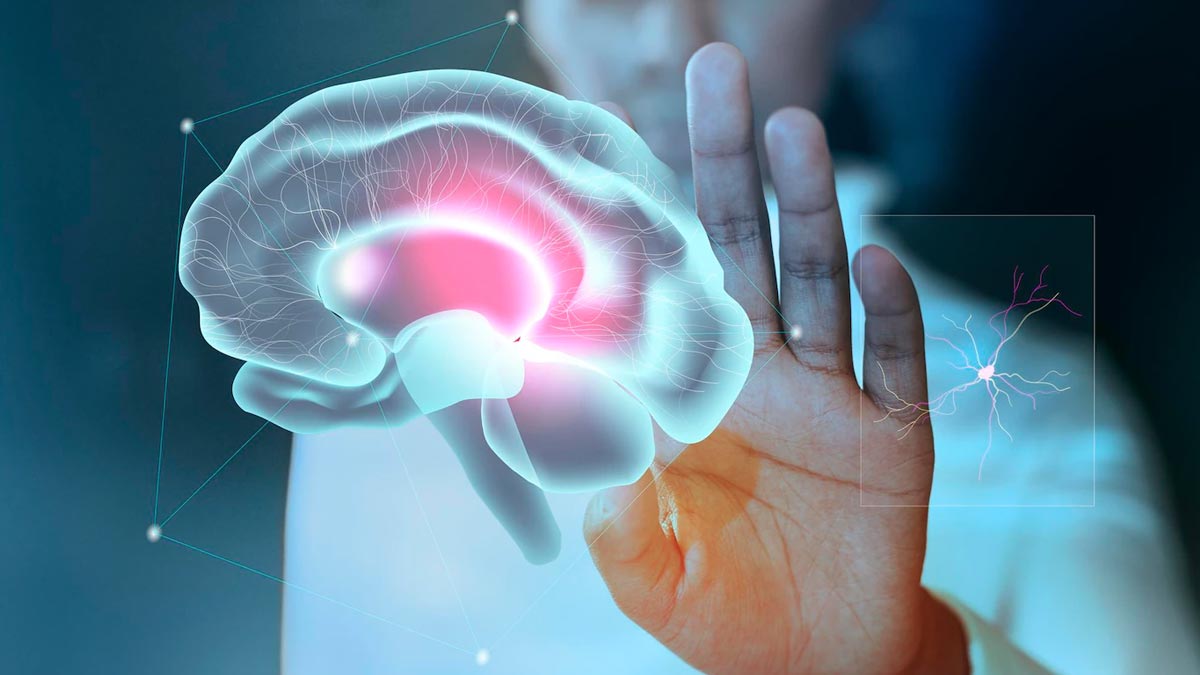 Alzheimer's disease is a neurological disorder that causes the brain to shrink and brain cells to eventually die. It is one of the most common causes of dementia which is a continuous decline in thinking, behavioral and social skills that affects a person's ability to function independently in their everyday lives.
According to a recent study, researchers in China observed hundreds of participants with healthy cognition or dementia to study if biomarkers may provide an early detection of Alzheimer's disease.
The study was published in the journal Frontiers in Aging Neuroscience, It revealed that urinary formic acid may prove to be a potential biomarker for early diagnosis of the Alzheimer's disease.
Some common signs and symptoms of Alzheimer's disease include:
Trouble in speech, and understanding
mood swings
Difficulty is remembering
Less flexible and more hesitant behavior
Inability to make decisions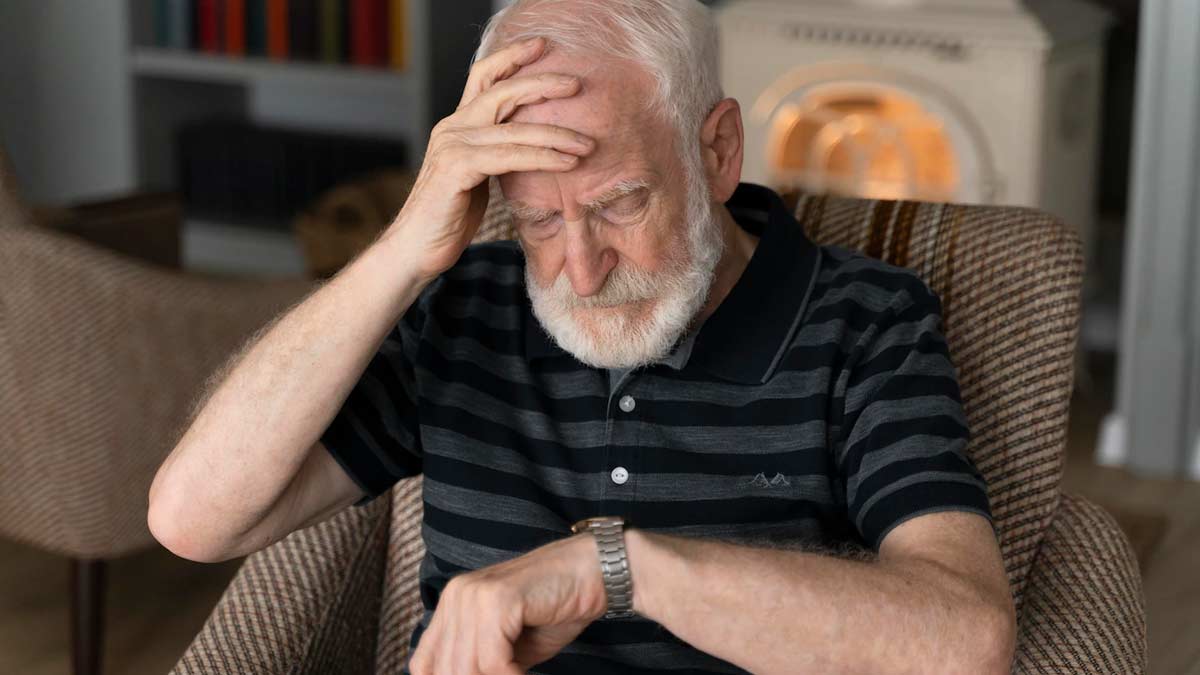 The researchers collected urine samples from the participants in order to accurately analyze their formic acid levels. They also took participants' blood samples for DNA analysis. Upon analysis the researchers found that the participants with Alzheimer's disease had extremely higher levels of formic acid in their urine than the participants with healthy cognition. Additionally, it was also found that there is a negative correlation between formic acid levels in urine and cognitive testing in the areas of memory and attention.
"Upon analysis it was found that there was a significant raise in urinary formic acid in the (subjective cognitive decline) diagnostic group, which means that urinary formic acid can be used for an early diagnosis of Alzheimer's disease," the authors of the study wrote. .
,

[ad_2]