[ad_1]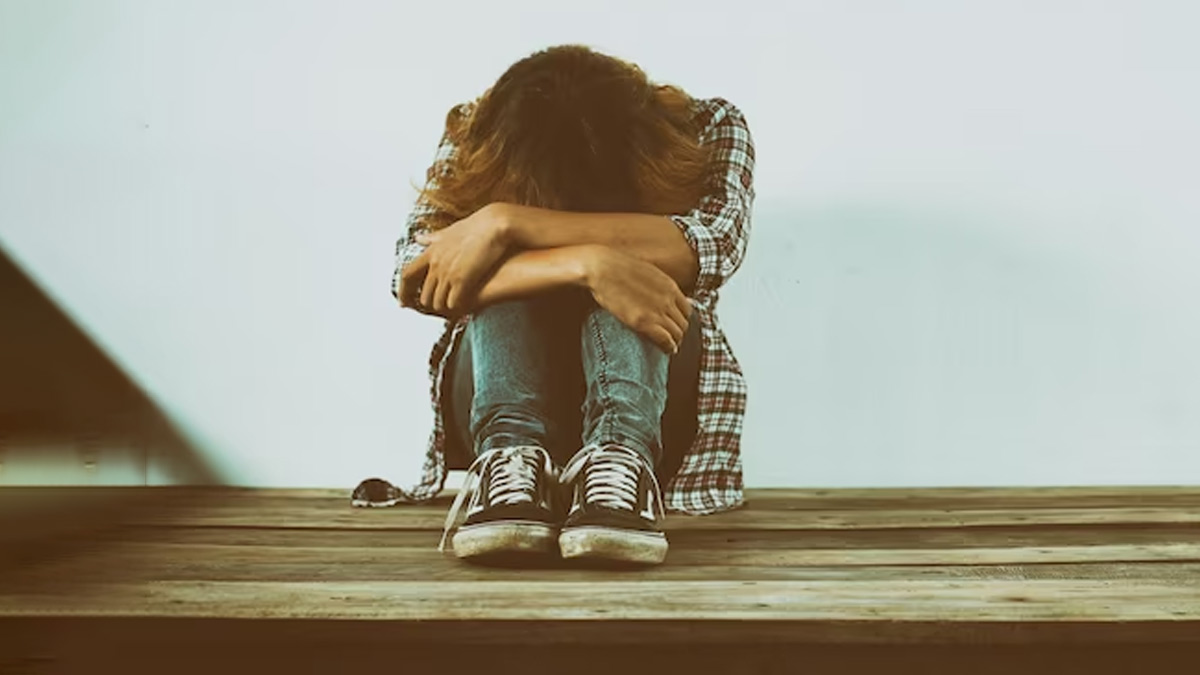 Emotional abuse, also known as psychological abuse, is a pattern of behavior that damages a child's sense of self-worth and negatively impacts their emotional development. The person emotionally abusing the child may reject, criticize, threaten, demean, and berate the child in addition to withholding love and support. They may also embarrass the child, call them names, and insult them.
One of the most difficult forms of abuse to recognize is emotional abuse, which can occur in conjunction with physical abuse, sexual abuse, or neglect. It is often stealthy and gradually erodes the child's self-esteem and sense of security and belonging.
In an interaction with OnlyMyHealth, Kamna Sarin, Clinical Psychologist Department of Mental Health and Behavioral Sciences, Fortis Healthcarediscussed the signs that indicate a child is emotionally abused.
Signs That Indicate A Child Is Emotionally Abused
Shielding youngsters from abuse is crucial for establishing safe conditions that help children develop and flourish. Since children often don't express clearly how they feel, adults need to distinguish behaviors that may warrant abuse. Following are the signs that one can notice.
Also read: Expert Explains The Impact Of Fertility Process On Couple's Mental Health
Marked changes in a child's behavior that is different from how they usually behave can indicate signs of abuse, as sometimes abuse may not just be physical.
A child who is usually playful and outgoing might suddenly become more withdrawn or cry without any reason and even may become aggressive.
Children often unexpectedly go back to certain behaviors that they have grown out of, like bed-wetting or thumb-sucking.
Getting clingy or cranky when separated from caregivers
Sometimes children may also have sudden eating or sleeping patterns, they may often report nightmares or get unusually scared of things which they previously enjoyed.
They may seem unusually tired or reluctant to do things like going to play or meeting peers.
Increased somatic complaints like tummy aches, headaches, wanting to skip classes or seeming very distracted suddenly can also be seen as signs of abuse.
Unexplained bruises and scratches on a child can also be seen as a sign of abuse in cases of physical abuse.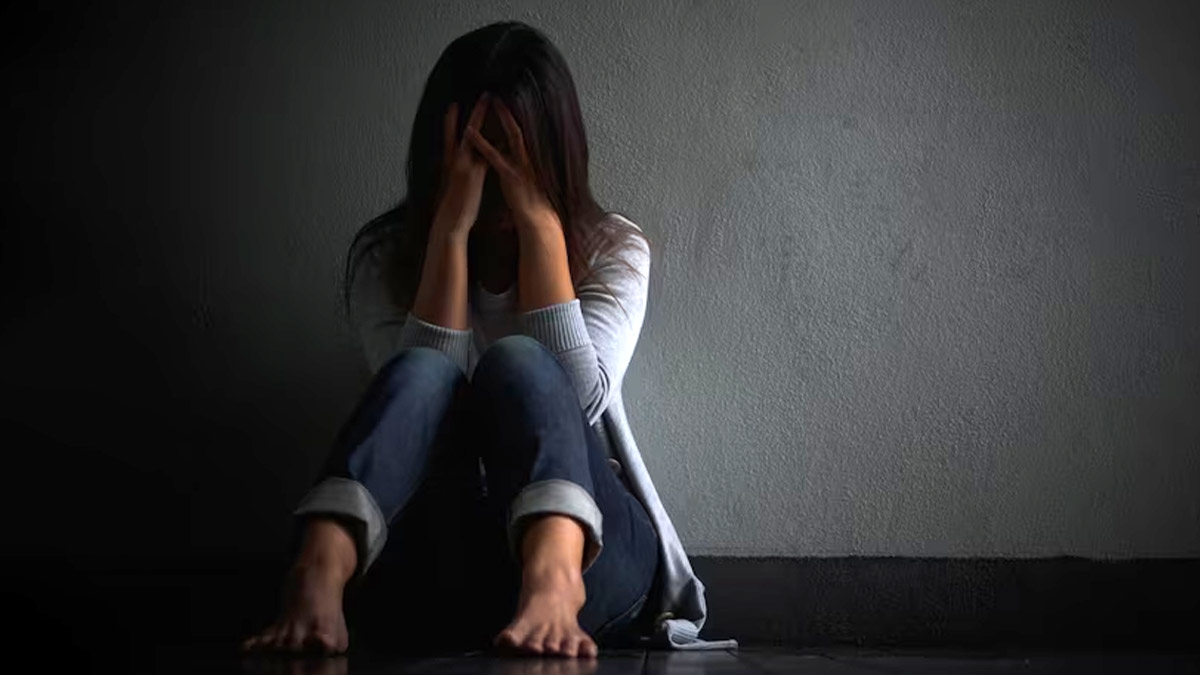 Understanding signs of abuse can also be explored through stories or play activities, as children often enact difficult situations on their toys, thus, being observant of a child's overt and covert behavior can help in knowing potential signs of abuse.
Overcoming Emotional Abuse
Although coping with the effects of emotional abuse can take time, having a positive relationship with another adult can be protective. A supportive parent, grandparent, or the assistance of a teacher or coach, for example, might mitigate some of the detrimental impacts of emotional abuse.
Also read: Daily Routines To Improve Your Mental Health In 2023
Children do not always discuss what is going on in their homes. Many children are taught that whatever happens at home remains at home. Some children do not report emotional abuse because they are afraid that doing so will worsen the violence. Unfortunately, some children believe that emotionally abusive acts are normal. These youngsters require someone in their life who can understand their pain and protect them.
Image credit- FreePik
,

[ad_2]