[ad_1]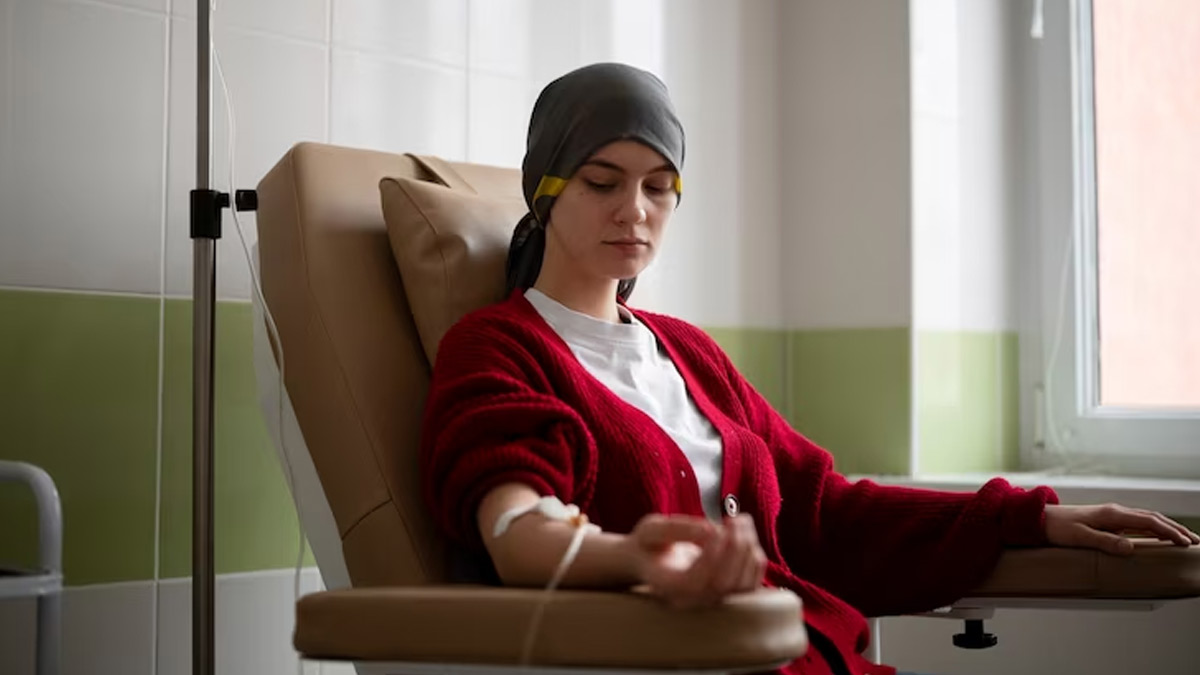 India has one of the highest incidences of cancer. The top five common cancers in the country include lung, oral, cervical, breast, and stomach cancer. The main reason for mortality or poor survival rate is late detection. India needs to comprehensively address preventive and curative cancer management and deliver care that is of higher quality, more timely and precise, in an equitable manner across India. Along with world-class facilities and highly experienced doctors and oncologists, India is now all set to create a tech-enabled cancer care ecosystem.
The changing environmental conditions and new lifestyle patterns in India increase the susceptibility to cancer. According to a 2022 study by EY and FICCI, the reported cancer incidence in India is estimated to be about 1.9 to 2 million. It is alarming as the 2020 ICMR Report of the National Cancer Registry Program had projected cancer cases to reach 1.57 million by 2025, up from 1.39 million in 2020. But, the incidence has gone up three years earlier. Late detection increases mortality and the majority of deaths occur in the productive age band of 30 to 60 years. This also results in huge economic loss to the country.
according to Dr JB Sharma, Sr Consultation Medical Oncology at Action Cancer Hospital Said, "Lack of awareness is the main reason for the spreading of the cancer to the advanced stage in the body. This is happening because people don't give importance to the symptoms and signs of cancer. Even People are not aware of the government's programs for early detection and their treatment of cancer. "Private sectors have taken a lead in the treatment and care of cancers with world-class facilities. New technologies such as artificial intelligence (AI), Internet of things (IoT) and blockchain combined with advanced equipment have new frontiers for comprehensive cancer care,"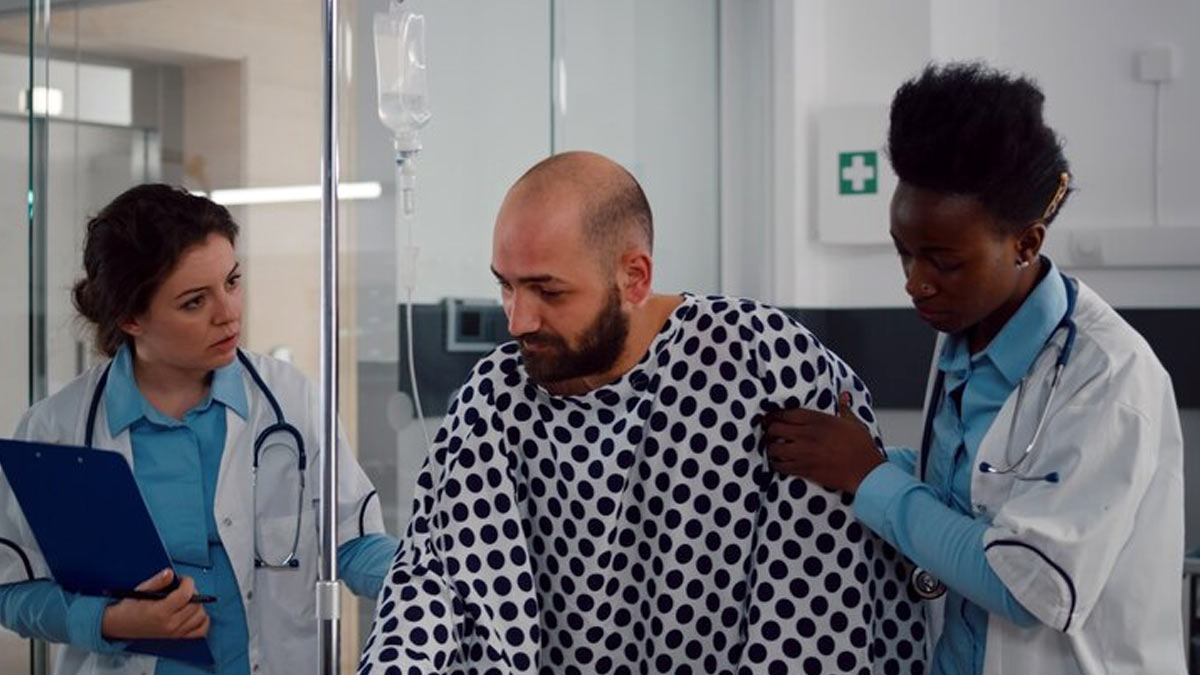 Also read: Common Causes Of Miscarriage & How To Reduce Its Risk
The National Cancer Control Program is a centrally sponsored scheme by the Union Health Ministry. Currently, in both public and private sectors, we have dedicated cancer institutes, The PMJAY addresses the concerns of the weaker sections. Now cancer treatment is covered under it.
Dr Randeep Singh, Director, Medical Oncology at Narayana Hospital, Gurugram Said, "Cancer burden related statistics in our country come predominantly from population based registry. We need to move to hospital based cancer registries so as to capture the complete picture. This comprehensive approach will help us find out the demographics of various types of cancer in our community and thus will help us to run preventive health check up and screening programs effectively".
Awareness is the key to combating cancer. The rising cases of cancer urgently demand the adoption of new treatments, technologies, and procedures to deal with the situation.
Also read: Common Causes Of Miscarriage & How To Reduce Its Risk
Creating awareness about the disease is the key to leveraging the benefits of breakthroughs. However, we need to emphasize on preventive measures and early detection. Cancer patients need special care after chemotherapies and surgeries. It is prudent to note that early detection or screening can save thousands of lives as pre-cancer or early-stage cancer is curable and with timely intervention, even advanced-stage cancers can be clinically managed in a better way," said Dr. Satinder Kaur, Director & Senior Consultant – Gynae Oncology, Dharamshila Narayana Superspeciality Hospital, Delhi,
"Technologies are being used extensively for screening, diagnosis and treatment through referral and follow-up pathways. Pilot projects in India have shown how technology can reshape healthcare for patients and care providers," added Dr. Satinder Kaur.
Equipped with state-of-the-art equipment, facilities, and experienced faculty and staff, Indian health institutions now offer personalized and comprehensive cancer care. With the National Digital Health Mission in place, India is always experimenting with the Data Pathway, named the Oncology Data Model, which specifies standards and norms for all aspects of cancer data – from data capture to privacy protection to interoperability and standards.
,

[ad_2]