[ad_1]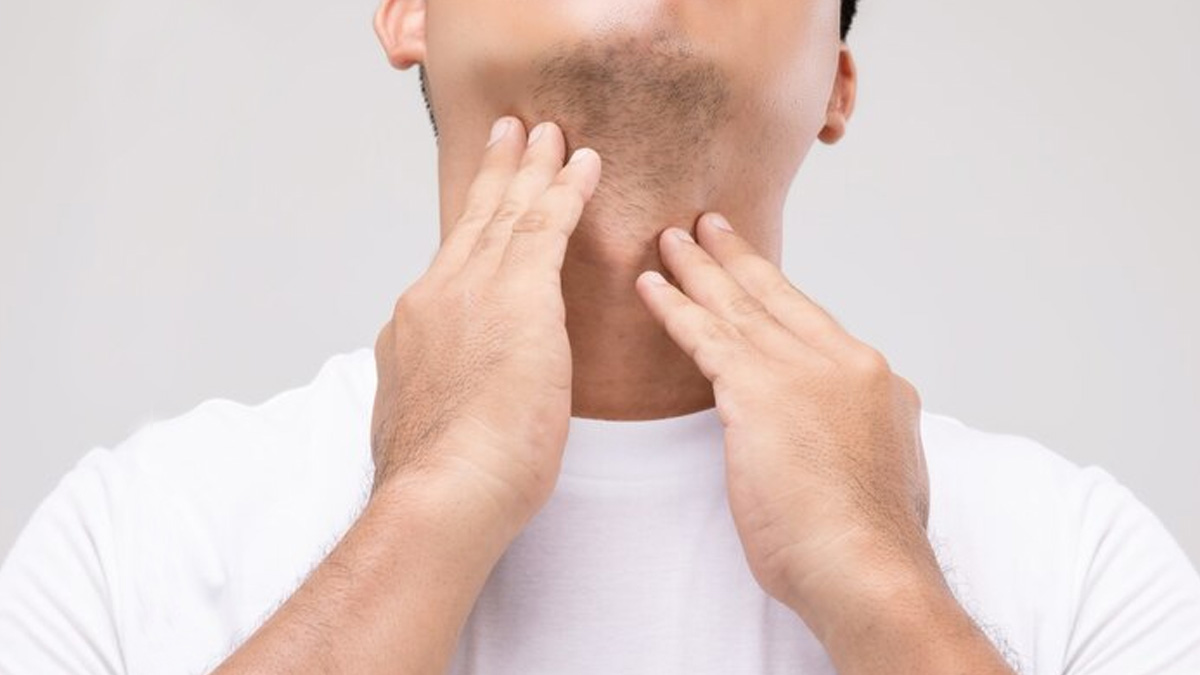 Researchers from Anschutz Medical Campus have come up with a novel strategy for head and neck cancers that combine radiation therapy with immunotherapy to boost the patient's immunological response and reduce immune depletion.
The current standard of care for these tumors involves surgery, which may necessitate the removal of the tongue or the jaw, among other facial and oral complications. This is followed by six weeks of radiation treatment, either with or without chemotherapy.
About the Study
The researchers made use of an approach that combined one cycle of the drug, Durvalumab within a certain pre-operative window to kill the majority or all of the cancer before surgery. This preoperative coupling of therapy has been remarkably successful.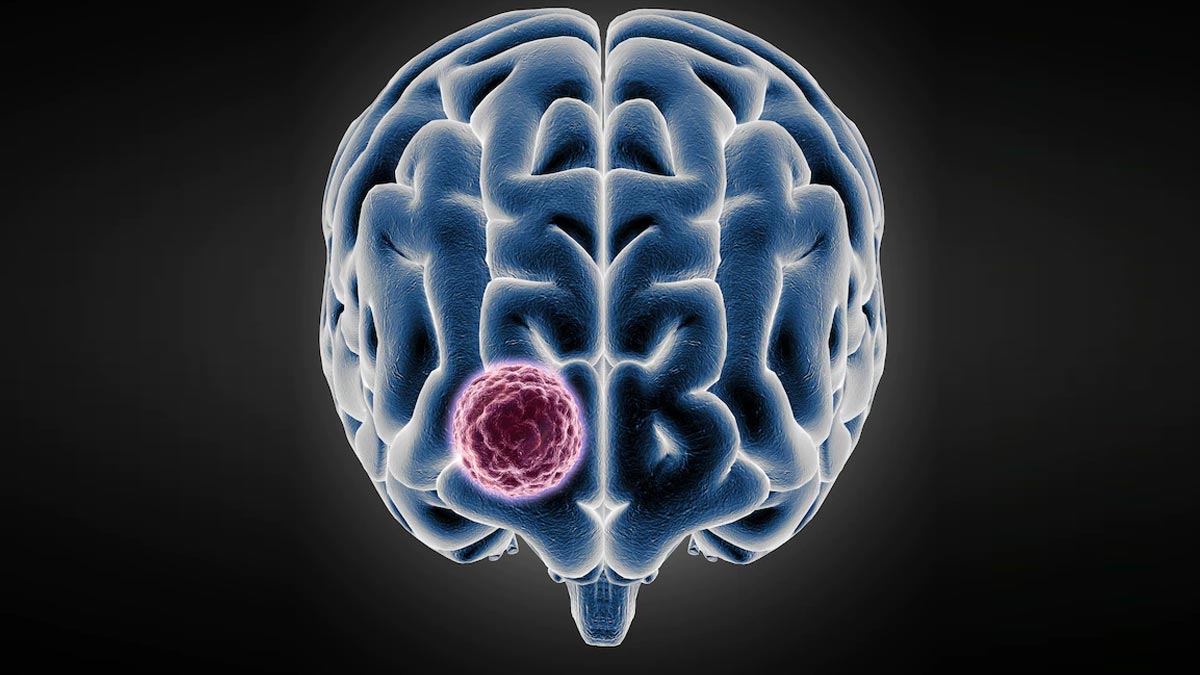 Also read: Head And Neck Cancer: Symptoms, Risk Factors, Treatment
The study involved 21 HPV-unrelated head and neck squamous cell carcinoma (HNSCC) patients in Phase I/Ib dose-escalation research. Major pathological responses or full responses were seen in 75% and in 89% of the expansion cohort who got the right amount of radiation. In addition, despite having large tumors at presentation, none of the expansion cohort patients with MPR/CR had adjuvant radiation or chemotherapy, and none have recurred to date. Time to surgery was also a crucial factor in enabling immune system priming and response observation.
Sana Karam, MD, PhD, corresponding author, and member of the CU Cancer Center, stated that the response in the patients to this dual treatment protocol surpassed their expectations. By combining treatment modalities, they were able to spare the patient's lymph nodes and prime their immune system, ultimately resulting in a less morbid regimen of treatment, according to Karam.
Findings of the Study
Laurel Darragh, Anschutz MD/PhD student observed a major increase in the T-cell infiltration in the tumor and several biomarkers in the blood. It was possible to identify the blood correlations before surgery so that it was known who would respond well to the therapy. All patients received a total of four additional cycles of postoperative durvalumab, but those who failed the treatment did so despite the adjuvant treatment.
Also read: Head and Neck Cancer in Young Adults: How It Affects the Non-Smokers and Non-Tobacco Chewers?
Conclusion
The main takeaway from these findings, according to Karam, is optimism for the patients. The researchers are optimistic that this work will result in a significantly improved standard of care in how they treat these types of cancers because the response rates here are truly unparalleled.
With the help of these findings, researchers intend to validate potential biomarkers in a larger, ongoing Phase II trial.
Image Credit: freepik
,

[ad_2]