[ad_1]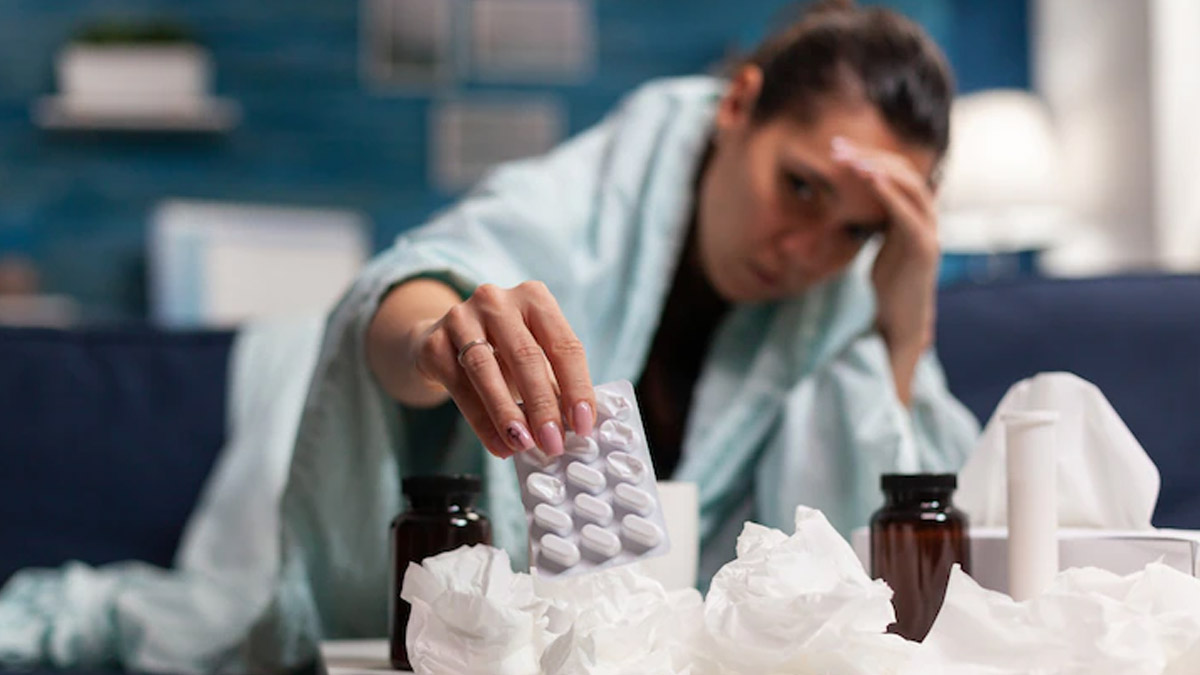 A lot of people get into panic mode when they get fever or any other health issue, whether minor or major. The first thing that most people do is self-medicate themselves. All of us have a first aid or medicine box at home that contains over-the-counter medicines for pain, fever, cold, etc. If you are someone who pops a pill immediately, you must read the recent guidelines by ICMR for low-grade fever.
For the uninitiated, low-grade fever is when your body temperature is between 100.4 and 102.2 degrees. Antibiotics are prescribed to fight bacterial infections and one should do a proper course of 3, 5 or 7 days. The Indian Council of Medical Research has warned against the use of antibiotics for viral bronchitis and low-grade fever. They have also advised doctors to prescribe the dosage as per the condition. For example, a five-day course for community-acquired pneumonia, five-day course for infections and seven-day course for hospital-acquired pneumonia.
The advisory reads, "A clinical diagnosis most often helps us predict causative pathogens fitting into a clinical syndrome which would tailor the correct antibiotic rather than blindly relying on fever, procalcitonin levels, WBC counts, cultures or radiology to make a diagnosis of infection." .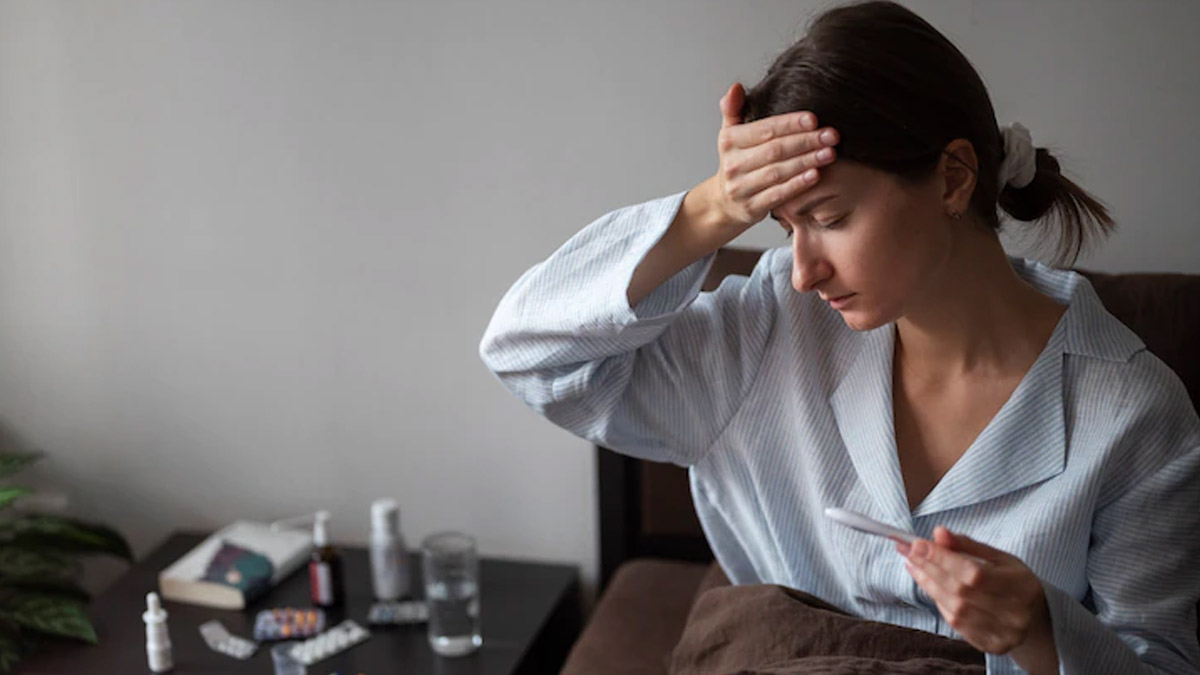 The guideline also mentions limiting empirical antibiotic therapy (antibiotics course started within 24 hours of experiencing symptoms) to critically ill patients only including patients of severe pneumonia, sepsis and septic shock.
What led to these guidelines?
ICMR conducted a survey and found that a large part of patients of septicemia and pneumonia do not benefit with an antibiotic named 'carbapenem' as they have become immune to this drug. This has made the treatment difficult with the approved set of medicines. There is a list of such antibiotics that no longer seem effective including Imipenem.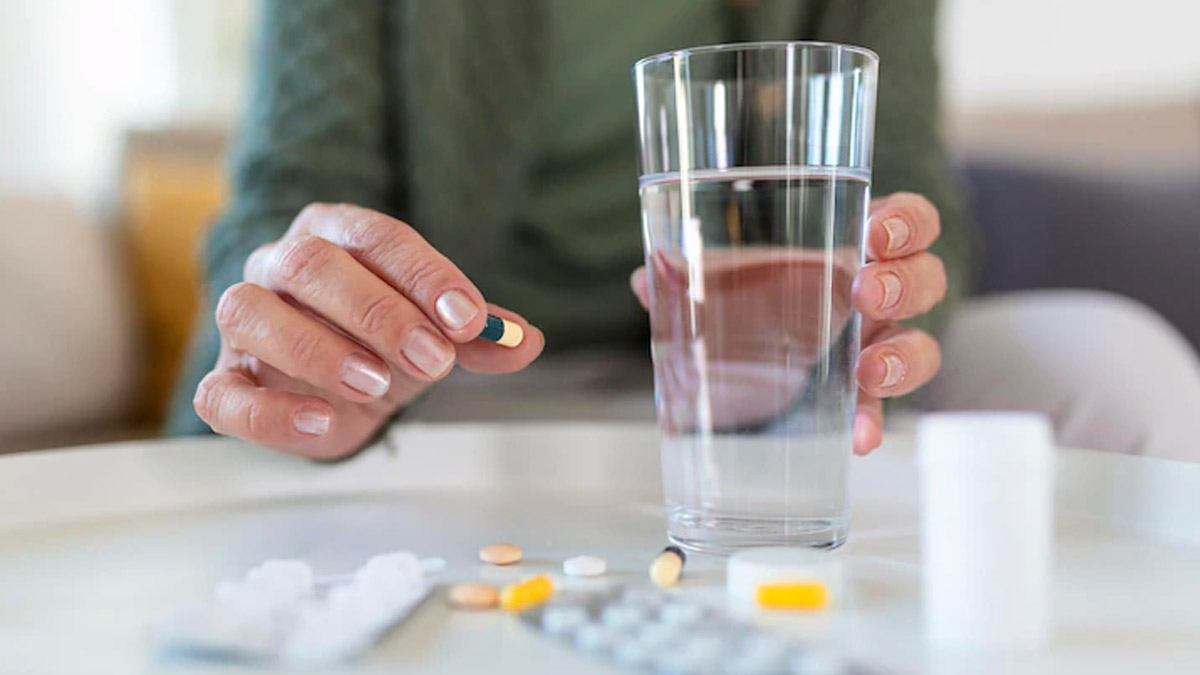 The research team has noted a gradual decline in the effectiveness owing to the increased antimicrobial resistance in people who took antibiotics over time for low-grade issues such as fever. It has become difficult to treat infections that can only be treated with a specific drug but have become resistant to these drugs.
Considering the findings into account, ICMR has advised doctors to prevent prescribing antibiotics for minor cases such as low-grade fever. This prevents the person from developing resistance and getting treated in the future.
Image credits- freepik
,

[ad_2]