[ad_1]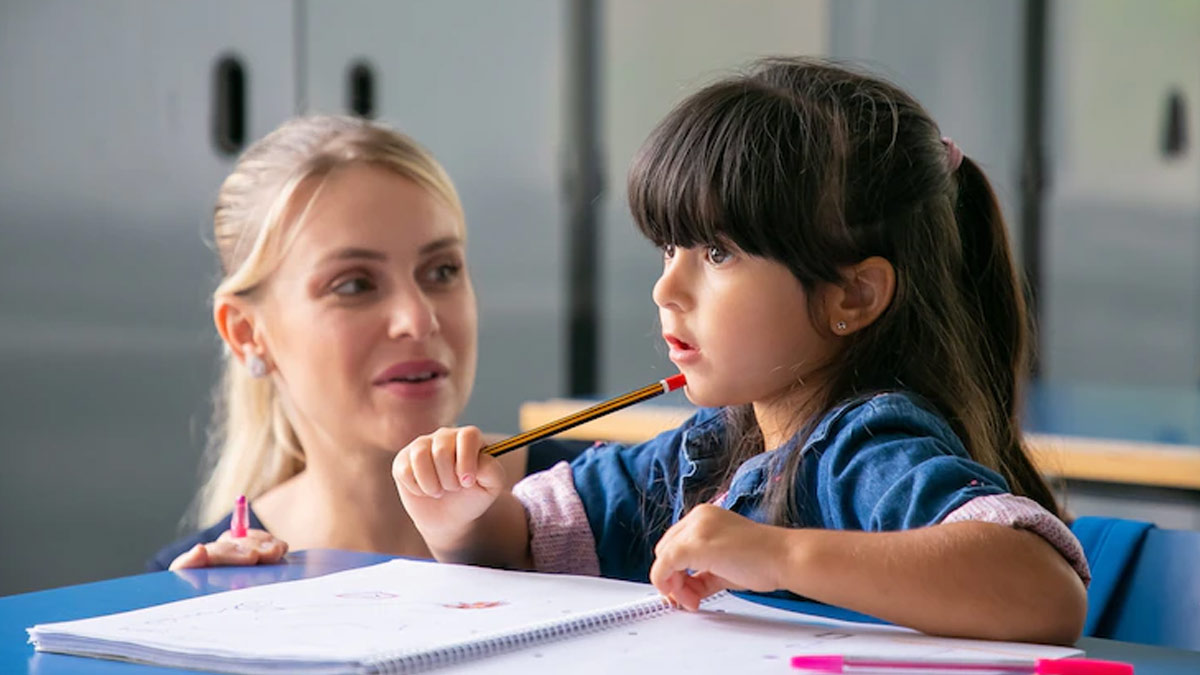 With a significant rise in mental health concerns among children and young adults, educators and school leaders have realized a dire need to address emotional and mental well-being in their institutions. With several triggers and stressors present in our social environments, children often struggle to express their challenges and shy away from seeking help. In many cases, even the parents may not be aware of how deeply their child is struggling.
Unfortunately, adolescents can experience pressures in a multitude of ways; the pressure of academic performance, the pressure of peers and wanting social acceptance, the pressure of their body image and self-esteem, the pressure of living up to their own and their parent's expectations and more. It is rather sad to see students suffer silently. We must come together to advocate for learning environments which take mental health more seriously than their academic curriculum or performance in examinations.
Schools have begun to implement several noteworthy initiatives toward fostering better mental health. School counselors play a major role in opening the doors of conversations, where children can approach them without the fear of judgment and can share their feelings. Classroom teachers are also being professionally trained by the management to recognize and address red flags in students and take empathetic steps towards them. Simple additions to the daily schedule, such as a few minutes of yoga and mindful meditation, have shown a remarkable difference in the stress levels of both teachers and students.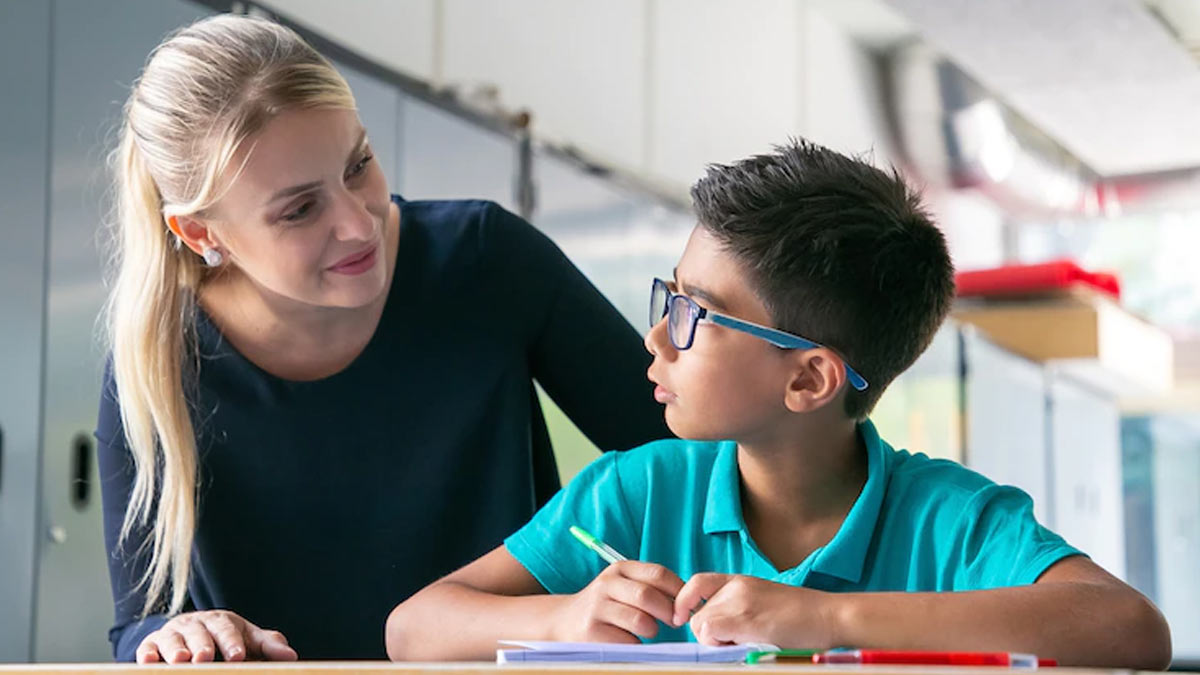 Additionally, wellness workshops for parents, teachers and children ensure that there is awareness around mental health and help schools nurture an entire ecosystem of a positive approach to life. Mr Pankaj Sharma, President of The Lexicon Group and Chairman & MD of Pune Times Mirror, Civic Mirror & MultiFit, Highlighted are some steps schools can take for a healthier environment for children.
How can schools promote mental wellness of children?
Additional steps school leaders can implement in their schools to foster a healthier environment:
• Regular "mood checks" by the teachers or counselors to boost self-awareness around feelings and create a space for safe emotional dialogue
Consciously use music and movement (dance and sports) as coping skills and stress-busting exercises.
Also read: Holistic Health For Mind & Body: 5 Pillars To Maintain Holistic Health, And Its Importance
• Competition with one's own performance can be a good benchmark, as some children do suffer with performance anxiety and comparison with others leads to undue stress. Children stay motivated to achieve excellence for themselves and their own self-growth when competition is with one's own self.
• Allow students to take their own initiative toward making their classrooms more positive and conducive environments for their well-being. This can be done by asking them for their ideas, and suggestions, and then inviting them to take the lead in its execution.
• Role model good emotional habits and coping skills by proactively and persistently demonstrating how to manage stress effectively.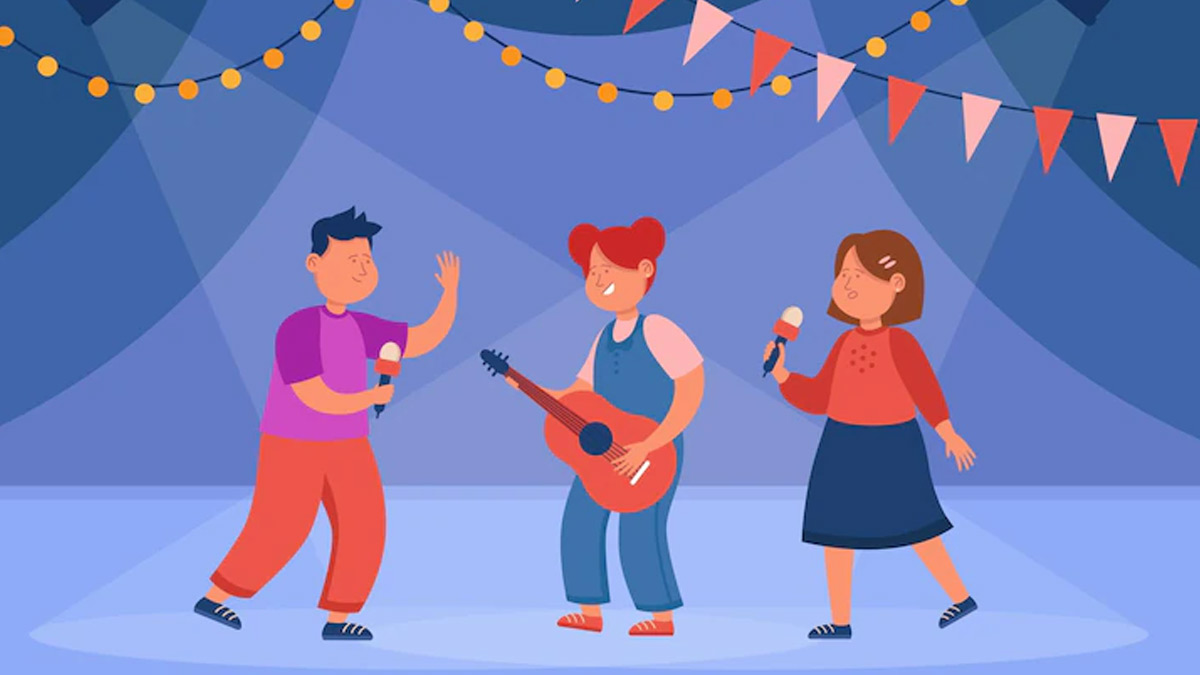 Emotional literacy is an integral aspect of our present and future approach towards holistic development for children. If we create an atmosphere of open, non-judgmental conversation within and outside our classrooms, and equip our children and teachers with the right vocabulary to express themselves freely, we will be able to make each child feel seen, supported and loved. Education and literacy are no longer limited to reading, writing, mathematics, or computer skills; Emotional intelligence is now central to every individual's growth and development, and every school must prioritize their children's mental and emotional well-being above everything else. A happy child will always shine through across all spheres of their academic, extra-curricular, and professional lives.
Also read: Happy Teachers Day: 5 Fitness Tips For Teachers To Exercise During School Hours
We cannot safeguard our children from the challenges of life, but we can certainly prepare them with the right approach and skills towards ensuring that they can excel in their lives. Schools are no longer just learning spaces; they are growing spaces, healing spaces, happy spaces and safe spaces for all students. Let us all come together and do justice to the children of the world.
,

[ad_2]