[ad_1]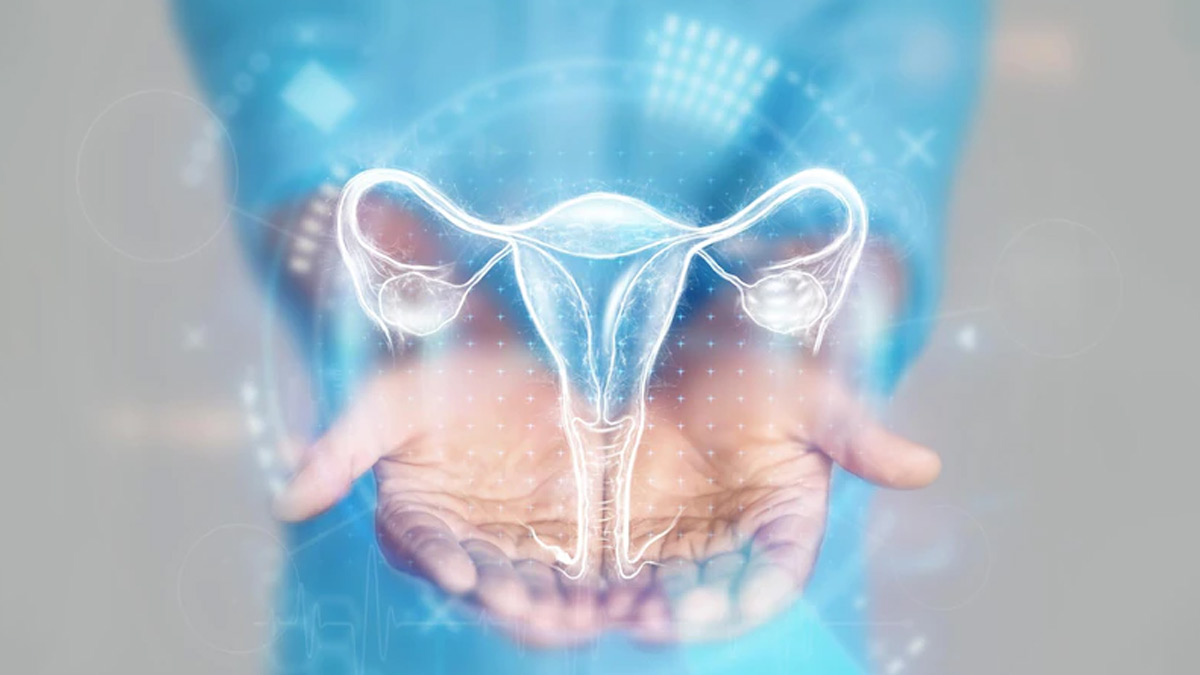 Cervical cancer refers to cancer that affects the bottom section of the uterus, which is called the cervix. Cervix links the uterus to the vagina.
Cervical cancer accounts for 6-29% of all cancers in women in India. According to WHO data, 45,300 Indian women died from cervical cancer in 2019. This is catastrophic since the Cervix (lower end of the uterus) is a visible organ that can be checked and tested.
Also read: BHU Scientists Discover Micro RNA That Can Specifically Kill Cervical Cancer Cells
Although the availability of HPV (Human Papillomavirus) vaccines and cost-effective early detection tools such as Pap tests, the diagnosis and treatment of cervical cancer lesions remain a public health burden.
Cervical cancer is caused mostly by sexual intercourse at a young age, multiple sexual partners, unprotected intercourse, smoking, socioeconomic factors, and Human Papilloma Virus (HPV) infection.
Over 100 distinct strains of HPV cause cervical cancer. The most carcinogenic strains are HPV16 and HPV 18, which are more likely to be identified in India's central region.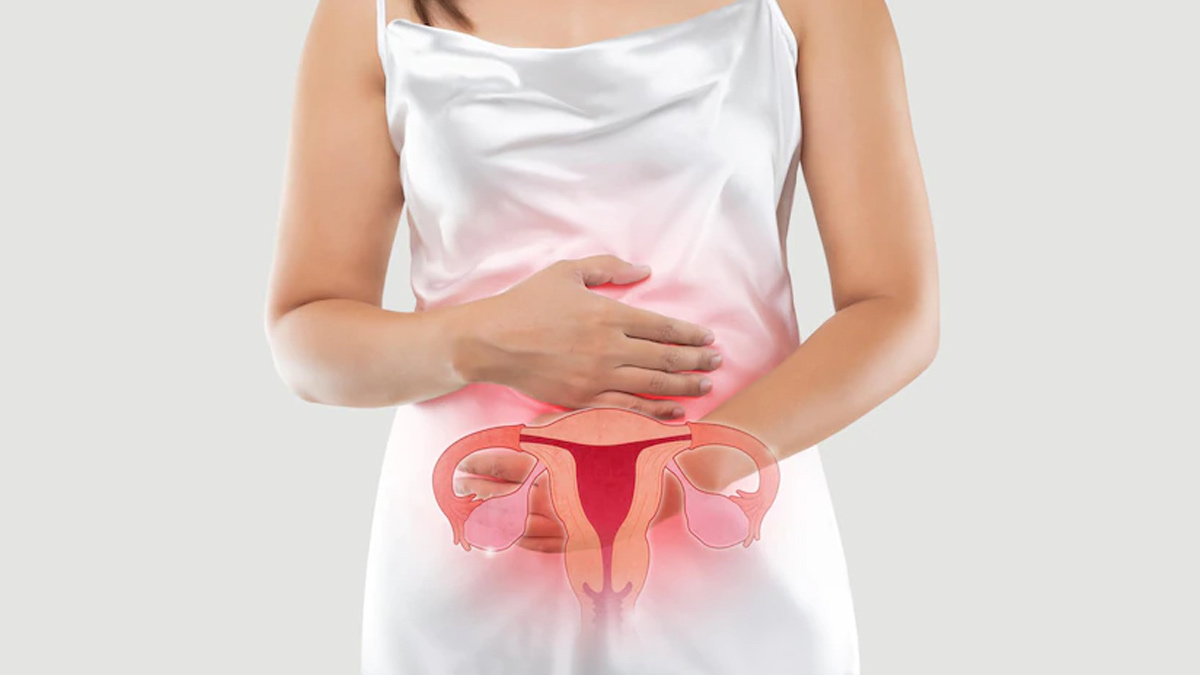 Lifestyle Changes That Helps To Prevent Cervical Cancer
Following are the lifestyle changes that you can follow:
By postponing your first sexual contact until your late teens or later and by restricting the number of your sexual partners
To prevent Sexually Transmitted Infections (STI) use a condom
Avoid having sexual relations with those who have several partners.
Avoid having sexual relations with those who have genital warts or STI symptoms.
Use a condom at all times.
Participate in proper hygiene practices.
Defer your first pregnancy.
Stop smoking and drinking alcohol.
Identification Of HPV Virus
Regular doctor visits, screening, and consultations are essential. Some key tests and vaccines to prevent and identify cervical cancer at an early stage are listed below:
HPV vaccine
It is offered to prevent HPV infection, which is the leading cause of cervical cancer. Cervical cancer is most commonly related to HPV16 and HPV18. The vaccine (in three doses) is indicated for girls aged nine to 45, preferably before they become sexually active. To learn more about this immunization, consult with your gynecologist.
HPV test
Cervical cells are tested for HPV DNA strains most associated with cervical cancer. As per American cancer society, this test is taken into account to diagnose cervical cancer once every five years.
Papanicolaou Test/Pap Test
Cells from the cervix are collected using a simple spatula and brush and examined for abnormalities by a pathologist. This test can detect pre-cancer and cancer microscopically, even before the symptoms are obvious to the human eye. In sexually active women, this test can be performed once every three years. During menstruation, the test cannot be performed. Before the test, do not use any douche, lubricants, or creams.
Image Credit: FreePik
,

[ad_2]