[ad_1]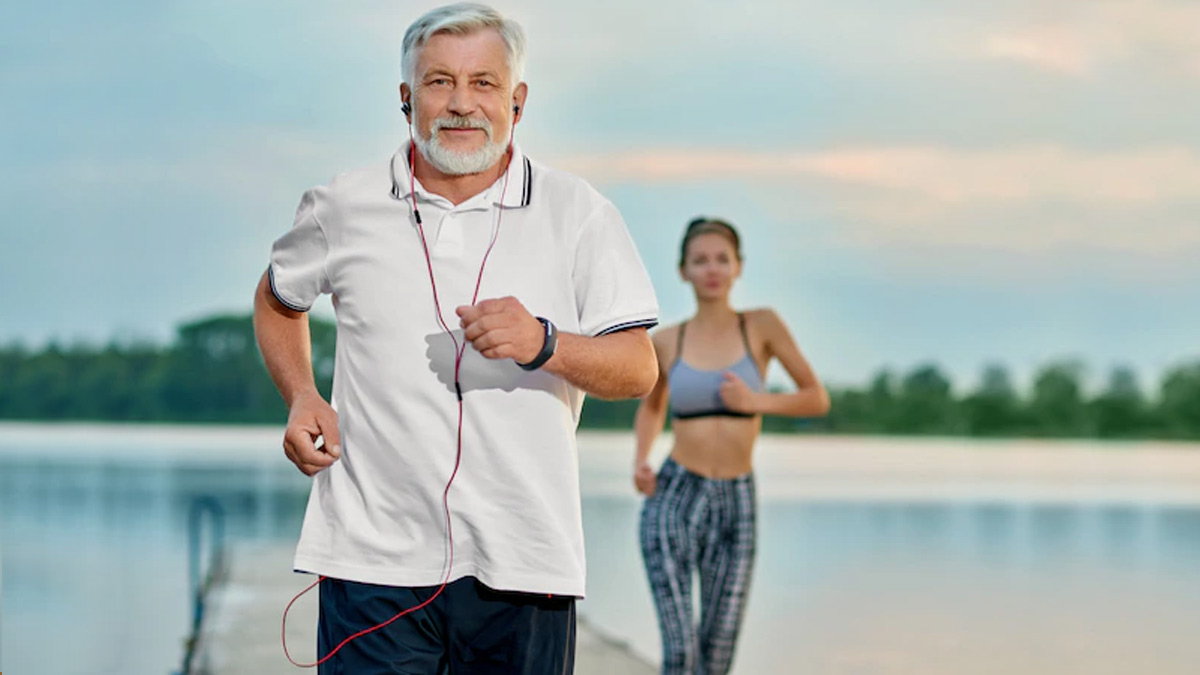 Fitness over 60 is not about chasing six pack abs, big biceps and weight control. It's about being able to live life to the fullest without letting age slow you down. Actor Suniel Shetty is the perfect example of that as he has been aging like fine wine. The entrepreneur, who is regarded as one of the country's most inspiring fitness icons, took to LinkedIn and revealed the secret to staying fit and active at the age of 61. Shetty stated that people frequently ask him about the magic pill that keeps him fit, but there is none.
What is True Fitness?
Suniel Shetty defines fitness as the ability to carry out daily responsibilities without experiencing physical or mental strain. As the actor states, "a simple life without any major ailments, a healthy heart, no gut issues, not suffering from any lifestyle disorders like chronic backache, acidity, struggling with knees and all that" should be the primary focus of individuals. The actor also says that the goal should be to return home happy after a long day and not exhausted.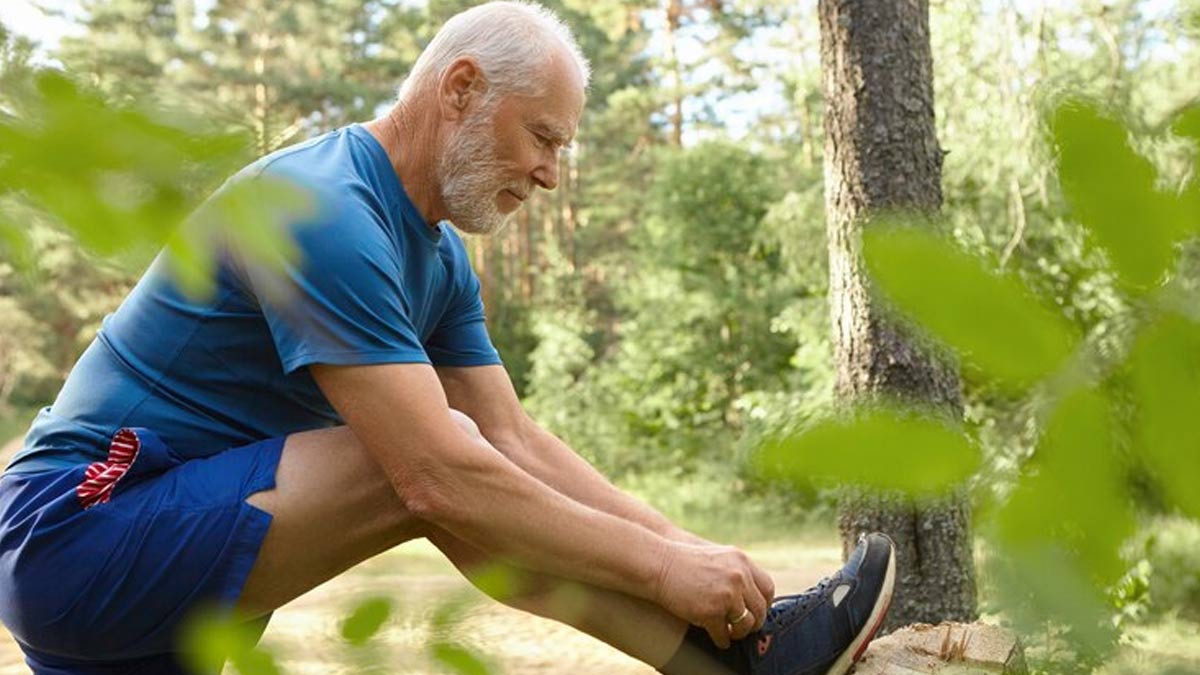 Don't Chase Abs
In India, approaching the big six-oh is associated with the thought of retiring, but this doesn't have to be the case when it comes to investing in your mind and body. Shetty claims that after the age of 60, fitness is no longer about six-pack abs, flat stomachs, or weight control. "It's about being in a great space – both physically and mentally."
Also Read: 'Brain Over Binge' to 'The Yoga Hour': 5 Fitness Podcasts To Get You Going
Benefits Of Having A Fit Lifestyle
Fitness is all about living in a bubble, staying consistent, and having more active days and fewer cheat days. A fit lifestyle makes a person strong both physically and mentally. Shetty claims that living a structured life has allowed him to maximize his opportunities as an actor and helped him work 20 hours a day.
What Is Fitness After The Age Of 60?
The main focus of fitness after 60 should be about preservation and smart training. Shetty advises against doing heavy, intensive workouts because they can harm your bones. Instead, he suggests focusing on the back, limbs, and legs, as well as performing more functional movements that strengthen body posture.
Also Read: Yash Badal's Unique Weight Loss Story From Being An Addict To Becoming A Fitness Trainer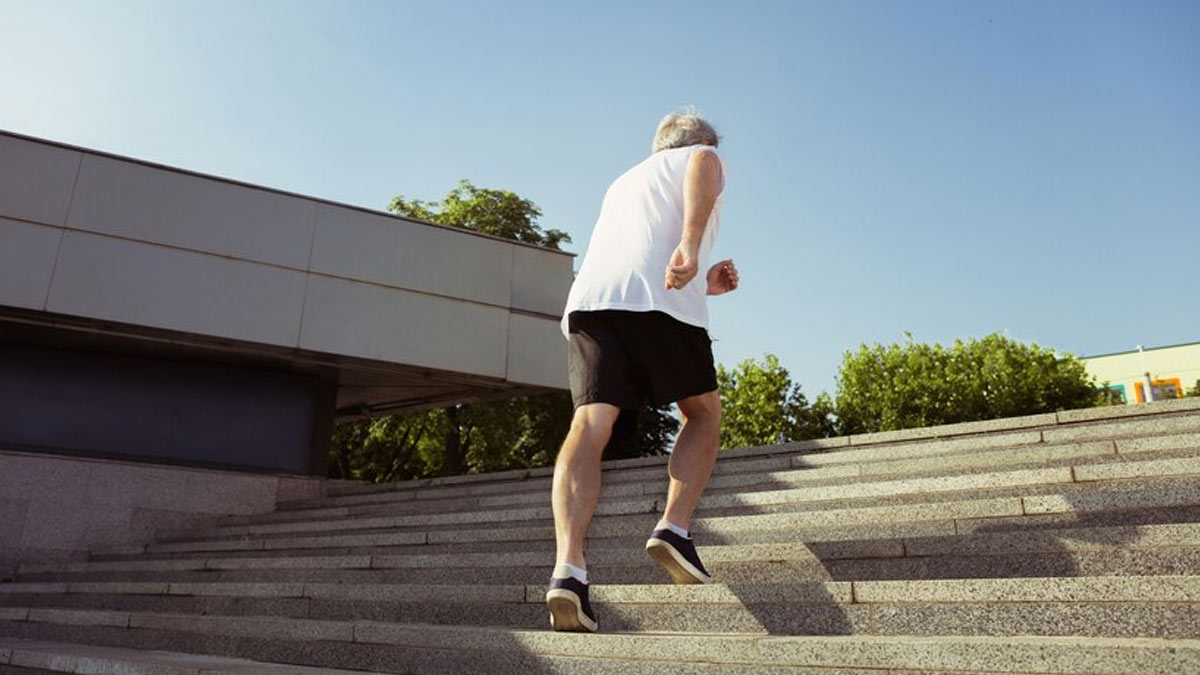 Why Should Fitness Be Non-Negotiable?
In this day and age, where outbreaks, epidemics, and pandemics are common, it's not nice to be fit anymore, rather, it's about the need to be fit. Covid has taught us that it all comes down to health and well-being. The actor claims that people must do whatever they believe is necessary to stay active: walk, run, jog, cycle, etc. Even at work, people should not sit at a desk for long periods.
bottom line
Shetty believes that health is wealth. Being fit and healthy is the best investment a person can make. When you are fit, you act differently, according to the actor. "Without saying anything, you are demonstrating to others that you have what it takes to be committed and disciplined. It teaches you to be accountable to no one but yourself."
Image Credit: Freepik
,

[ad_2]