[ad_1]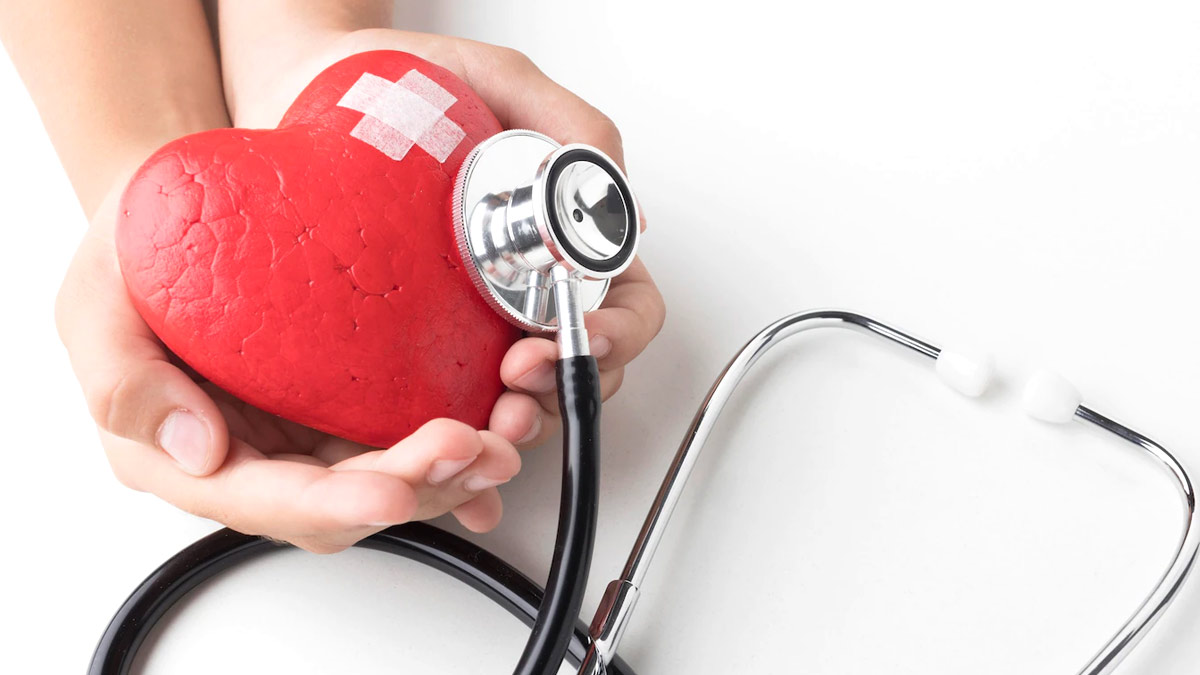 Coronary heart disease is one of the leading causes of death worldwide. Approximately 50% of heart attacks and most strokes occur in patients with normal cholesterol levels. Cholesterol alone is not useful in predicting the risk of stroke. Today, we witness that many young celebrities who are fit die early in their young age. One of the contributing factors is the lack of knowledge about familial risk factors involved in early heart disease, which most of them are unaware of.
In an exclusive interaction with OnlyMyHealth, dr. Ravi Kumar HN, VP & Senior Pathologist RV Metropolis Lab, Bangalore shares a few tips on how to keep our heart healthy. Here is what he shared with us.
Many new tests called coronary risk profile are available, unfortunately, people do only cholesterol or lipid profile tests and take it for granted that they are normal. However, there are numerous other factors also which contribute to early heart attacks and they are obesity, lack of regular exercise & quality sleep, sedentary lifestyle, poor eating habits, anxiety, stress, smoking, high blood pressure (BP), and Diabetes Mellitus (DM).
Ways To Keep Heart Healthy
Now prevention is the only way out, let us see how to keep heart healthy.
There are three important issues one needs to focus on – high BP, DM & understanding their family health history through diagnosis of risk factors at an early age. If these issues are taken care of, the risk of a heart attack is mitigated.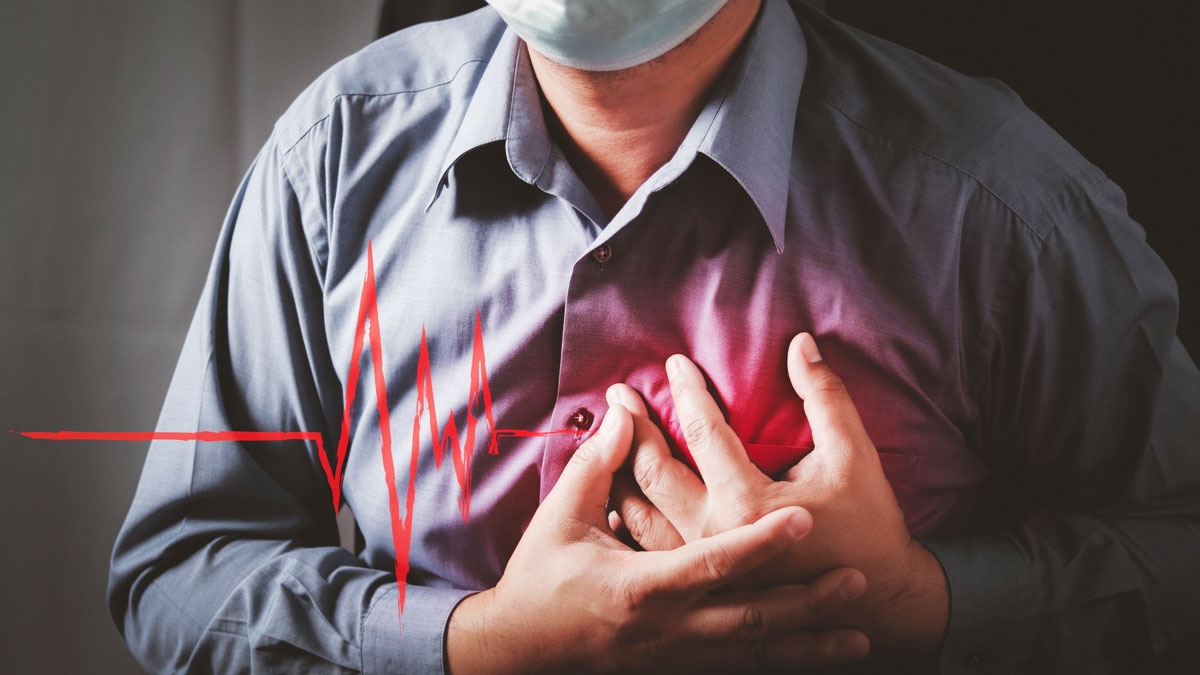 Also read: What Are The Other Diseases That Prostate Cancer Can Lead To?
Now talking about cholesterol, we have different types of cholesterols, ie, good, bad, and ugly. Good should be elevated and the other two should be decreased. LDL is bad cholesterol and HDL is good cholesterol. For the ugly such as Homocysteine, Lp(a), and Apo B, newer tests have come into the diagnostic field, but the majority do not test for it.
Apart from high cholesterol & high triglyceride, newer tests called Apo B, and Lp(a) are also familial in nature and passed on from the parents to children. Homocysteine ​​and LPA are having strong atherogenic effects. They are worse than LDL, the bad cholesterol. Homocysteine ​​increases due to Vit b 12 or Vit B6 deficiency. That is why most vegetarians who will have vitamin B12 deficiency in their diet have a higher risk of atherosclerosis. Whereas high Lp(a) & Apo B is hereditary in nature & is the real area of ​​concern since diet and exercise have no role to play more so with Lp(a). If you take most of the young parents who have CHD around 40 years in early age, they will probably have any of these abnormalities.
Key Takeaways
A person with a family history of CHD should check for coronary risk factors as early as possible.
One should also undergo regular coronary risk tests.
One should undergo regular tests for BP/DM and take medicines
One should keep themselves fit by following healthy habits
Remember it is never to ignore any chest pain.
,

[ad_2]