[ad_1]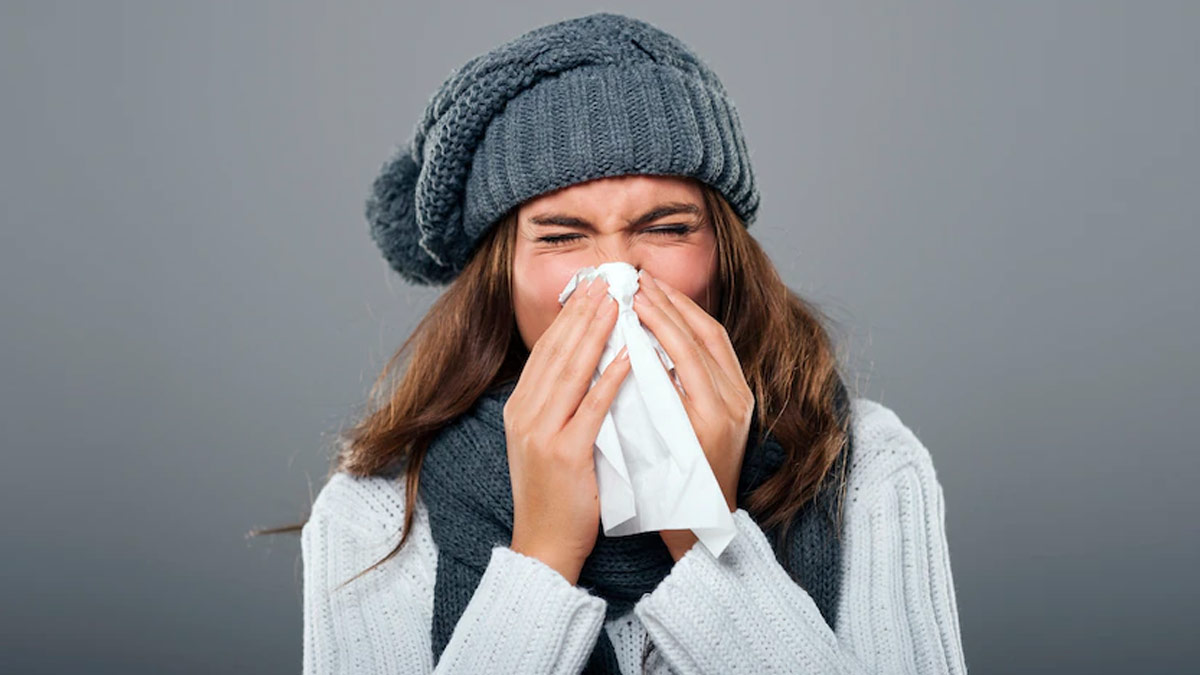 If you are someone who sneezes a lot, you might have allergic rhinitis. It is a group of symptoms that occurs due to allergic reactions in the nasal passage. Common in 20 to 30% of the Indian population, allergic rhinitis can be inherited. Anyone with asthma, eczema, and atopy could develop allergic rhinitis. As such, this condition does not cause serious health concerns but one should see a doctor to rule out other coexisting conditions like asthma. To know more about this condition, the OnlyMyHealth editorial team talked to Dr Niveditha Damodharan, ENT, Head and Neck Surgeon, Apollo Spectra Hospital, Bangalore,
What Is Allergic Rhinitis?
According to Dr Damodharan, allergic rhinitis is a term which is used to describe a group of symptoms occurring due to allergic reactions and subsequent swelling of the nasal passages. She added that allergic rhinitis could be seasonal or perennial. While seasonal allergies occur mainly during spring, late summer, and autumn, perennial allergies can be present all through the year.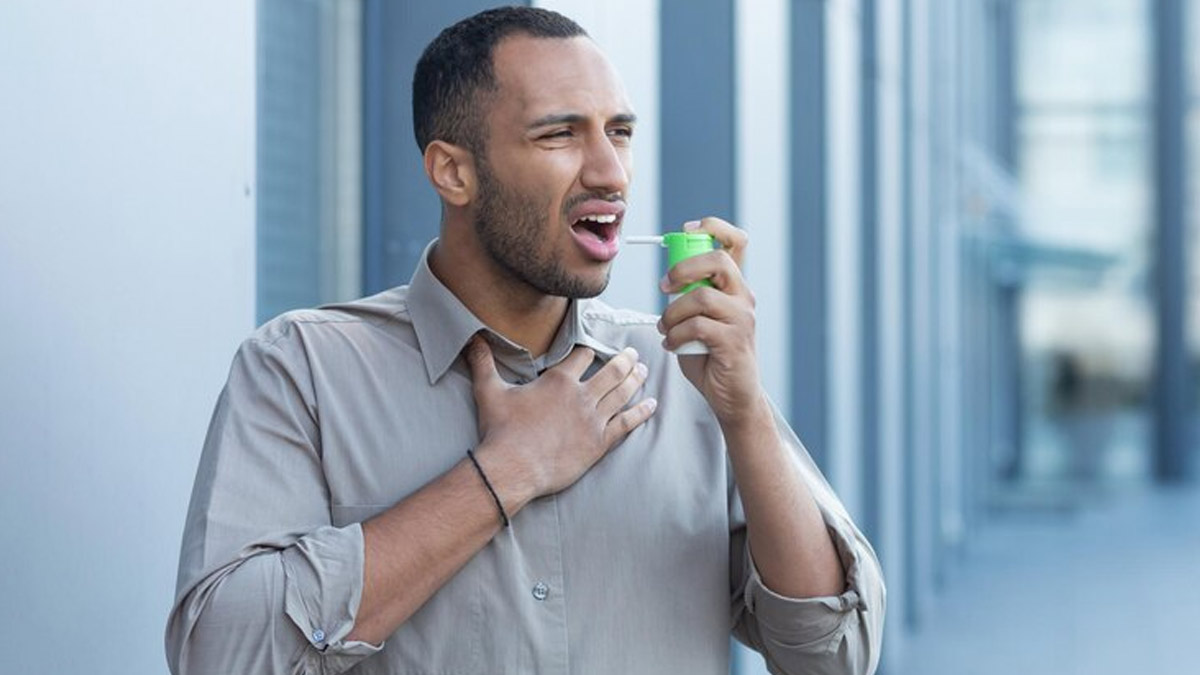 Also Read: Study Finds Cognitive Behavioral Therapy Can Reduce Food Allergy Anxiety In Children
What Causes Allergic Rhinitis?
Allergic rhinitis occurs when the body's immune system reacts to irritants in the air. The body then releases the histamine in response to the allergen. Histamine triggers the mucous membranes in the nose, eyes, and throat. This leads to inflammation and itching as the membranes work towards fighting the allergen.
What Are The Symptoms Of Allergic Rhinitis?
A person having allergic rhinitis can experience the following common symptoms:
sneezing
Itchiness
runny nose
Nasal Congestion
Furthermore, postnasal drip, throat irritation, itchiness, and hyposmia can also occur as symptoms of allergic rhinitis.
Who Might Get Allergic Rhinitis?
"The condition is present in close to 20 to 30% of the Indian population, and half of these cases may progress to asthma," added Dr Damodharan. Allergies can be inherited, and the chances increase when at least one of the parents is prone to the allergy. Dr Damodharan further said that anyone with asthma, eczema, and atopy could develop allergic rhinitis.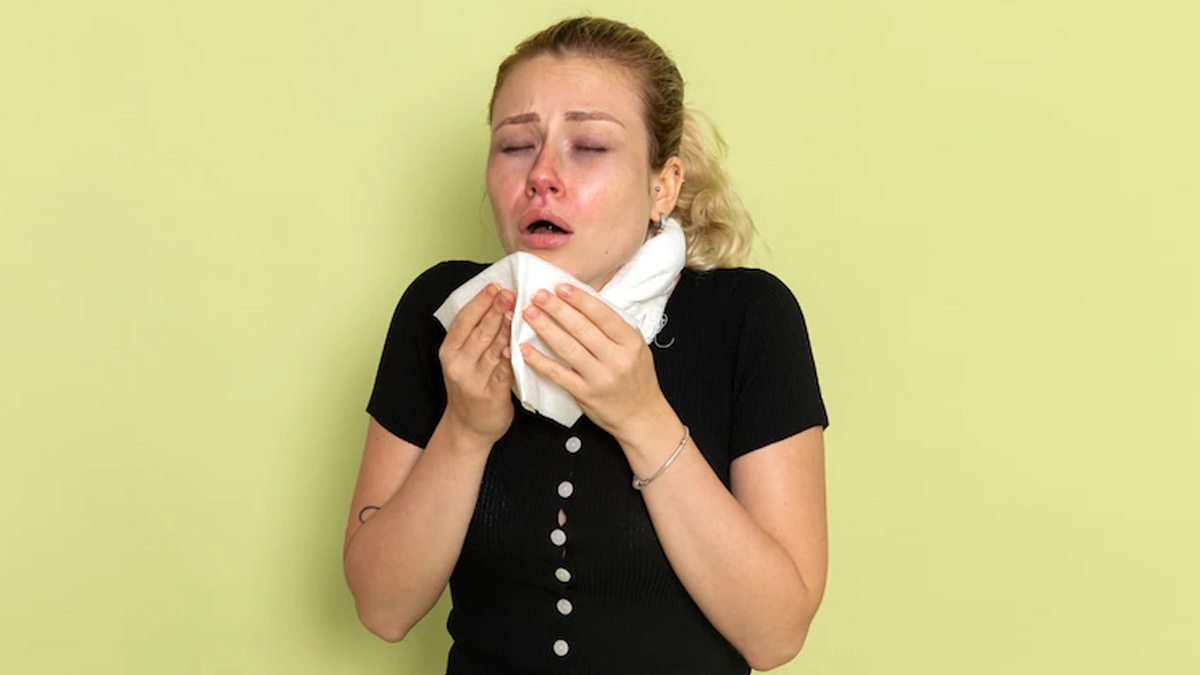 Also Read: Toddler Food Allergy: How To Know Your Toddler Is Allergic To Certain Foods
How Is Allergic Rhinitis Treated?
Dr Damodharan said that the treatment of allergic rhinitis could be provided in two ways: pharmacotherapy and immunotherapy.
Pharmacotherapy
The components of pharmacotherapy include the following:
Antihistamines (Chlorpheniramine, Bilastine, Fexofenadine, Loratidine, Cetirizine)
Intranasal Corticosteroids (Fluticasone Furoate, Mometasone)
Chromones (Sodium Cromoglycate)
Decongestants (Phenylephrine, Pseudoephedrine)
Intranasal Anticholinergics (Ipratropium Bromide)
Leukotriene Antagonists (Montelukast)
Immunotherapy
Allergen immunotherapy assists our bodies in establishing tolerance to an allergen. This involves administering allergen extracts on a regular basis and gradually increasing dosages over the course of years, stated Dr Damodharan.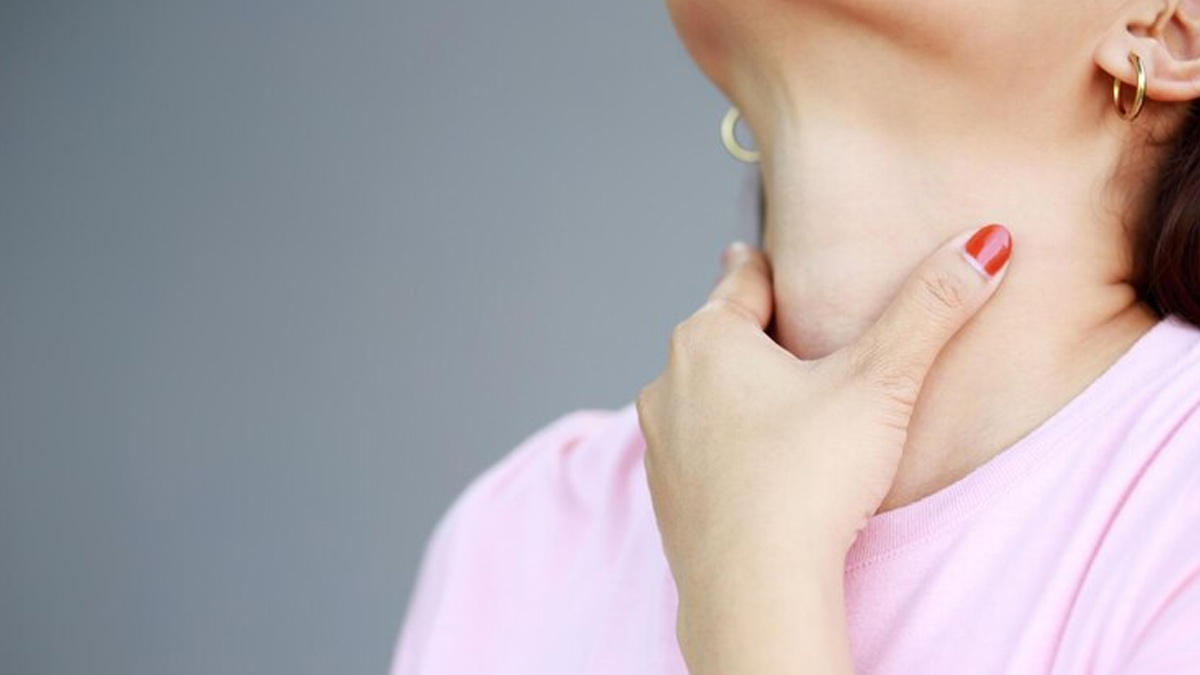 Can I Prevent Allergic Rhinitis?
Dr Damodharan said that there are no ways to prevent allergic rhinitis, but lifestyle changes can help live with allergies. The primary goal is to reduce allergen exposure as much as possible.
When To See A Doctor?
Allergic Rhinitis, as such, does not cause serious health concerns, but one should see a doctor to rule out other coexisting conditions like asthma. Seeing a doctor is also recommended if one's symptoms are disturbing sleep and affecting the quality of life.
Image Credits: freepik
,

[ad_2]