[ad_1]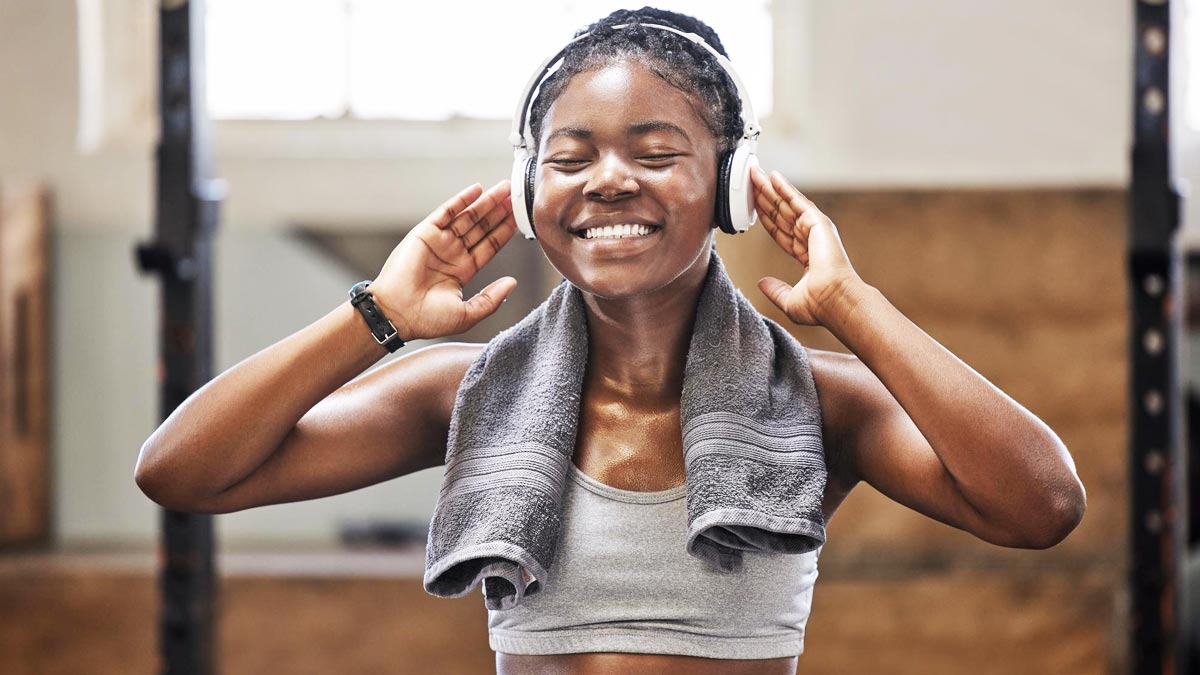 The new year is fast approaching, and everyone is busy setting their health-related resolutions and turning into a fitness nut. It is also natural that you would need a little motivation. Luckily health podcasts are there to help you in your transformation journey. The best thing about podcasts is that they are easy to consume and provide a convenient way to learn more about health, fitness, nutrition, and the latest industry tips and tricks.
So here are the top five fitness podcast recommendations that will make you jump out of bed.
Mind Pump Show
The Mind Pump show is well-known for exposing the bro science (Stop eating if you want to lose weight) that pervades the fitness industry. Hosted by three fitness experts, who themselves preach fitness 24/7, talks about everything from eating disorders to women's fitness and mental health. The mind pump show, which is available on YouTube, iTunes, and Stitcher, will change your perspective toward health and fitness. The best thing about this podcast is that it is not only about fitness; rather, it provides a holistic view of life.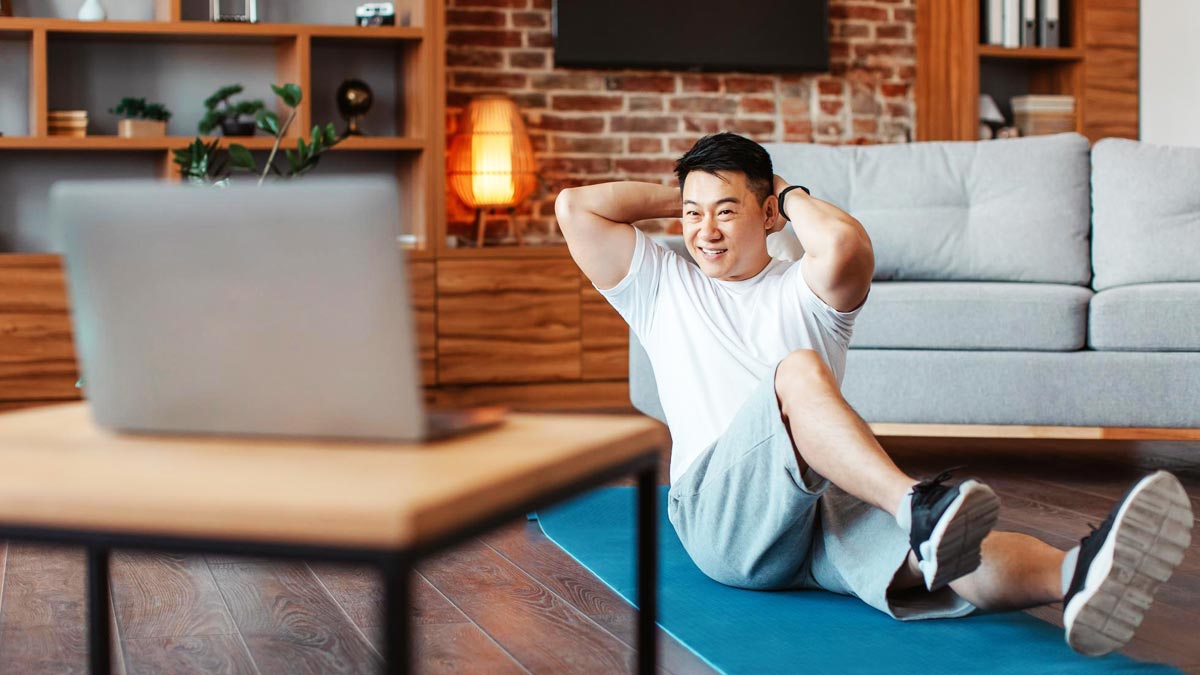 Brain Over Binge
If you are someone who finds it difficult to control your cravings or go all out with your diet all the time, this is the podcast for you. The host discusses how she overcame her binge eating disorder after suffering for 15 years. The podcast covers everything from why binge eating occurs to providing an alternative to mainstream approaches that claim eating disorders are symptoms of underlying psychological problems that require years of therapy to resolve. The podcast is available for free on Youtube.
Also Read: Fitness Regimes To Keep Your Heart Beating Right
Ben Greenfield Fitness
The Ben Greenfield Fitness podcast is for people who are passionate about fitness and want to learn more about their bodies. The host of this show is a 13-time Ironman triathlete, bestselling author, human performance consultant, former bodybuilder, and nutrition, and physiology specialist, in addition to being a fitness guru. The best part about this podcast is that the host has even discussed biohacking, stem cells, and artificial intelligence to reverse aging. The podcast is available for free on iTunes, Youtube and Podchaser.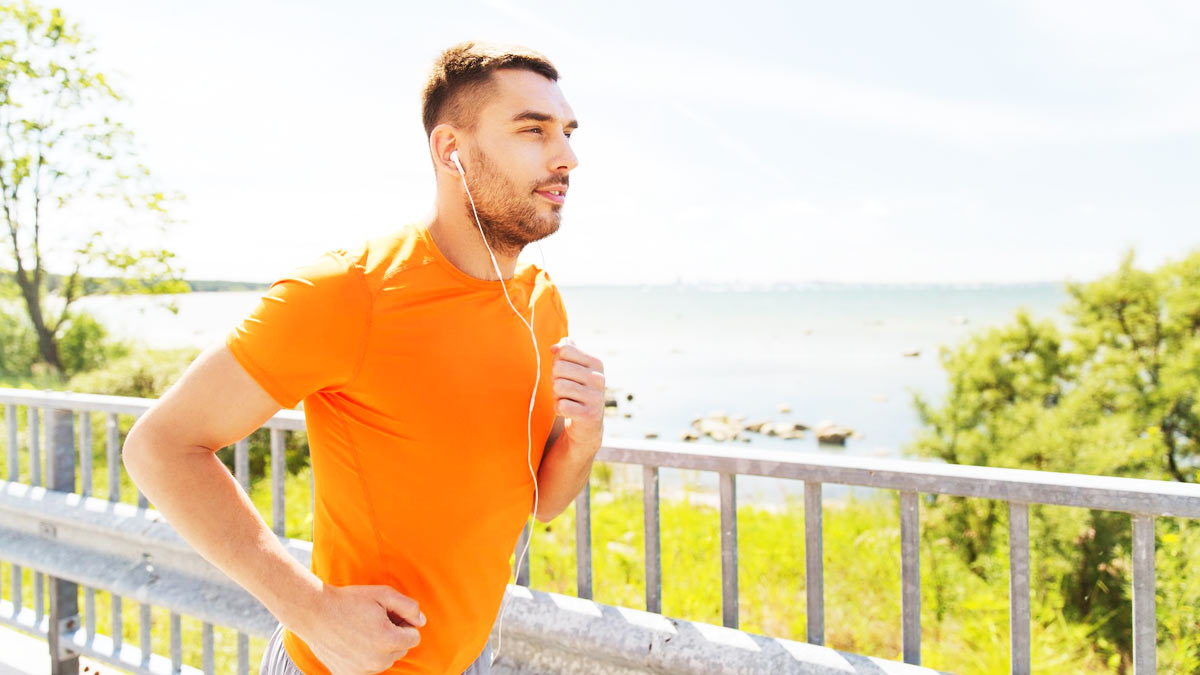 Barbell Shrugged
The podcast gives free fitness advice to busy dads who want to drop 20 to 40 pounds without following a strict diet or spending hours on the treadmill. New episodes released every Wednesday provide listeners with useful information that they may implement in their everyday lives. Barbell Shrugged, as the name says, is a podcast geared mostly toward gym goers and weight lifters, but it has something for everyone. The podcast is available for free on iTunes and Apple podcasts.
Also Read: Is Coffee A Good Pre Workout Drink? Fitness Expert Answers
The Yoga Hour
The Yoga Hour helps you find inspiration, insights, and purpose in today's fast-paced world. The podcast dives into yoga's healing science, including spiritual practices and ways to boost one's immunity and health. The yoga hours include insights and practices from the ancient Kriya Yoga system, as well as how yoga and Ayurveda can work together to create a more fulfilled life in today's world. The best thing about this podcast is that it covers everything from physical healing to mental healing. The podcast is available for free on Apple Podcasts.
Image Credit: Freepik
,

[ad_2]