[ad_1]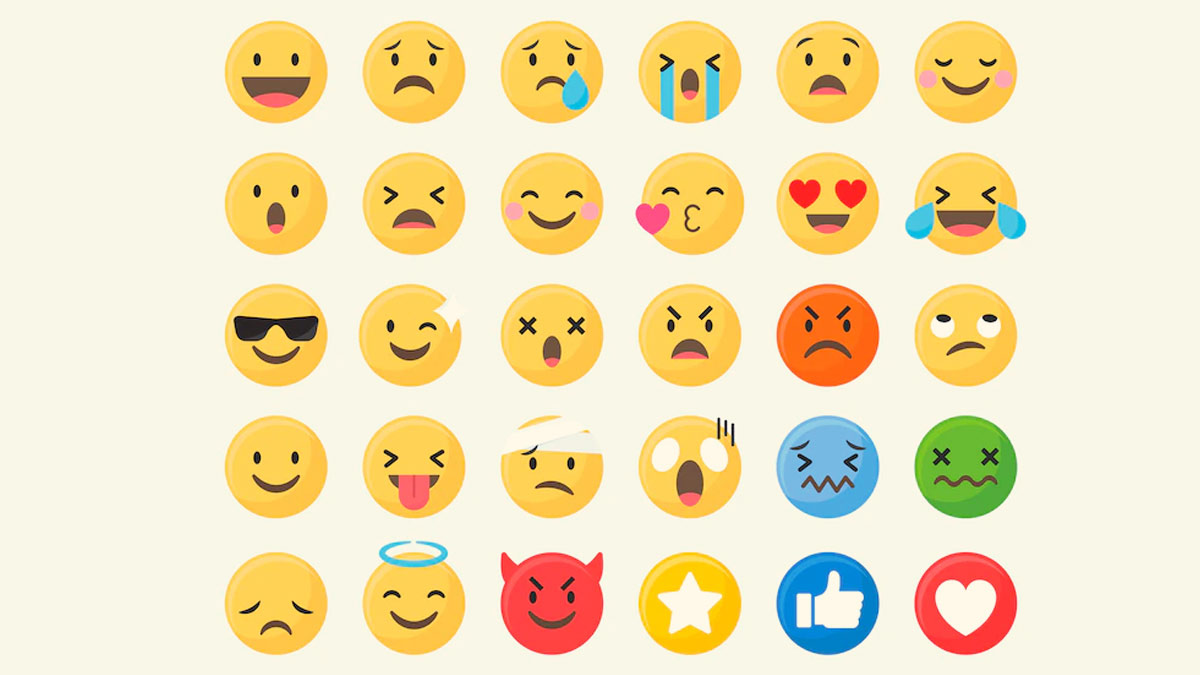 The AIIMS technique for mapping emotions may aid in the treatment of autism, schizophrenia, and depression.
Doctors at the All India Institute of Medical Sciences (AIIMS), New Delhi have developed a new tool to detect human emotions known as the Facial Toolbox for Emotion Recognition (AFTER) database to help treat persons with autism, schizophrenia, and depression.
The emotional facial expression database, which is used in emotion regulation research, is a unique collection of images with great social and biological relevance. The AIIMS Facial Toolbox for Emotion Recognition (AFTER) database is published in the Indian Journal of Psychological Medicine, It features photographs of 15 adult professional artists wearing seven different facial expressions: neutral, happy, rage, sadness, disgust, fear, and astonishment.
Also read: AIIMS Doctor Talks About New Long Covid Complications
In this cross-sectional study, 15 volunteer students from an Indian professional acting college participated. They were told to make various emotional expressions with high and low intensity. A total of 240 photographs were taken in a well-lit room against a typical, light background. Each image was independently validated by 19 mental health professionals and two professional acting teachers. Aside from recognizing emotional quality, each emotion was rated on a 5-point Likert scale in three dimensions: intensity, clarity, and authenticity. The findings are presented in terms of mean scores on all four factors.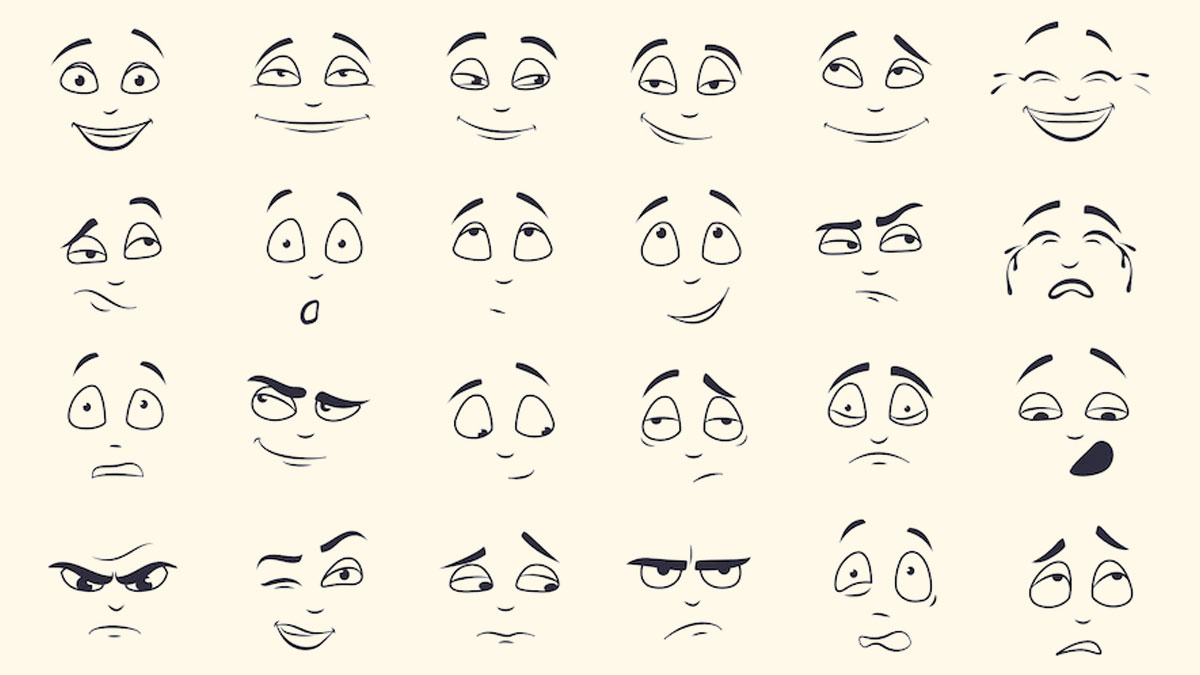 According to the study, the database will be valuable in doing research in the field of emotion recognition in the Indian setting. It adds, "Such a culturally sensitive database could be valuable for capturing emotion perception from an ethnic perspective." AFTER was validated in a group of specialists and found to have high inter-rater reliability. "This database shows promise for use in research settings but has to be confirmed in the general population," states the study, which was funded by the Department of Science and Technology's Cognitive Science Research Initiative (CSRI) funding (DST).
Study says, processing faces and facial expressions is critical to all forms of social communication, and emotion interpretation is culturally dependent. The majority of extant databases are based on Caucasian, Mongoloid (Chinese, Japanese, Koreans), or African-American faces, with a small number of Indian faces.
Also read: Surgery Is Safe For COVID-19 Patients: AIIMS Study
As reported by a leading portal, Dr. Rohit Verma, Assistant Professor at AIIMS' Department of Psychiatry said, "The clinical utility of the AFTER database could be in determining the emotion recognition capability of individuals with various neuropsychiatric conditions, assessing change in emotion perception when patients transition from an acute to a remitted state, or predicting the likelihood of relapse."
ImageCredit- FreePik
,

[ad_2]