[ad_1]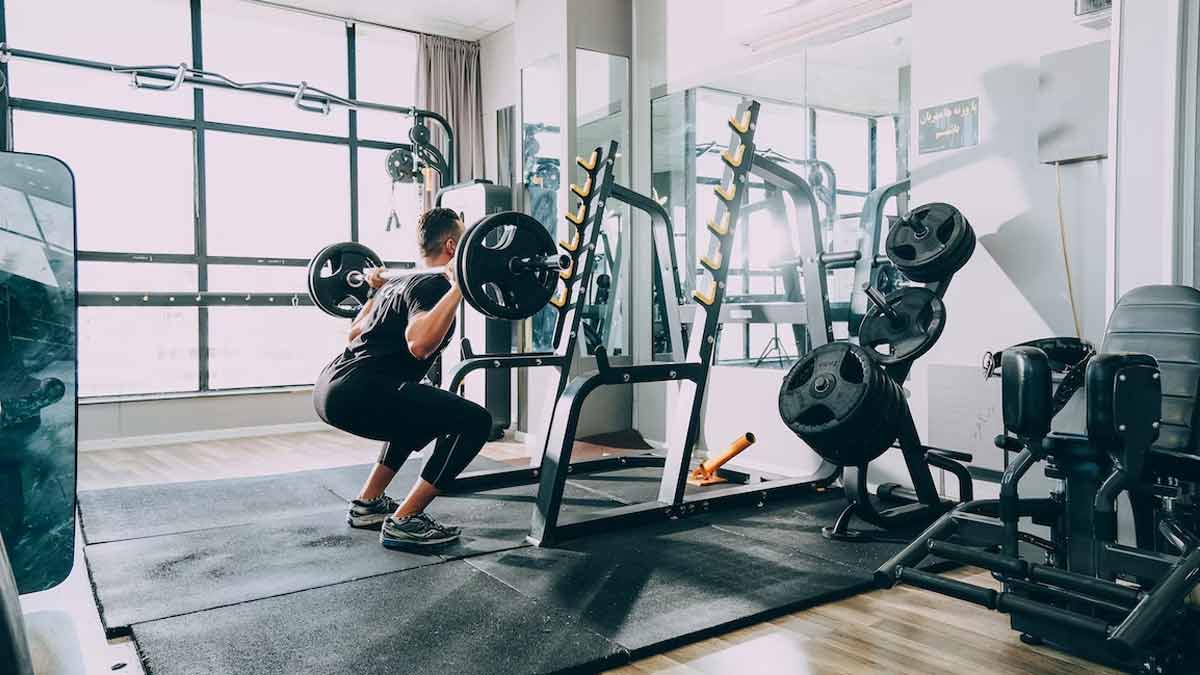 Every time an individual refreshes their Instagram feed, they encounter certain gym junkies flexing their muscles and sipping protein shakes. No surprise, gyms now have posing rooms that appear to be aesthetic. But have you ever wondered what factors should be taken into account when choosing a gym? Should you be looking for an in-house cafe or good treadmills?
With the New Year approaching and several gym membership deals being on the market, your goal should be to ensure that you are paying for exactly what you need and want. It is also important to remember that the gym one chooses can have a significant impact on their behavior and, as a result, their fitness goals.
So here are some ground rules you can follow before signing up for a gym membership.
Choose Your Goal Right
When you are paying for a gym membership, you must have a clear goal in mind, such as what you want to achieve out of this membership. Once you have a vision, the next thing to do is ask yourself how you want to achieve it and how fast you can do it.
If your goal is to build a Pinterest-worthy physique and do weight lifting, a gym with basic weights and dumbbells would be ideal. However, if you are more concerned with increasing your speed and stamina, a CrossFit gym may be the place for you. Similarly, if you want to gain flexibility, you should go to a gym that has a pilates section.
Takeaway
Your choice of gym should correspond with your fitness goal.
Also read: Want A Lean Body? 5 Ways To Double Your Workout Effectiveness
Inquire About Trainers
The rise of social media and YouTube has sidelined trainers. Gym rats tend to believe whatever their favorite influencer tells them. However, a certified fitness trainer is the heart of the gym. Certified trainers not only help their clients with workout plans but also with gym basics. Furthermore, having a certified fitness trainer helps beginners avoid injury.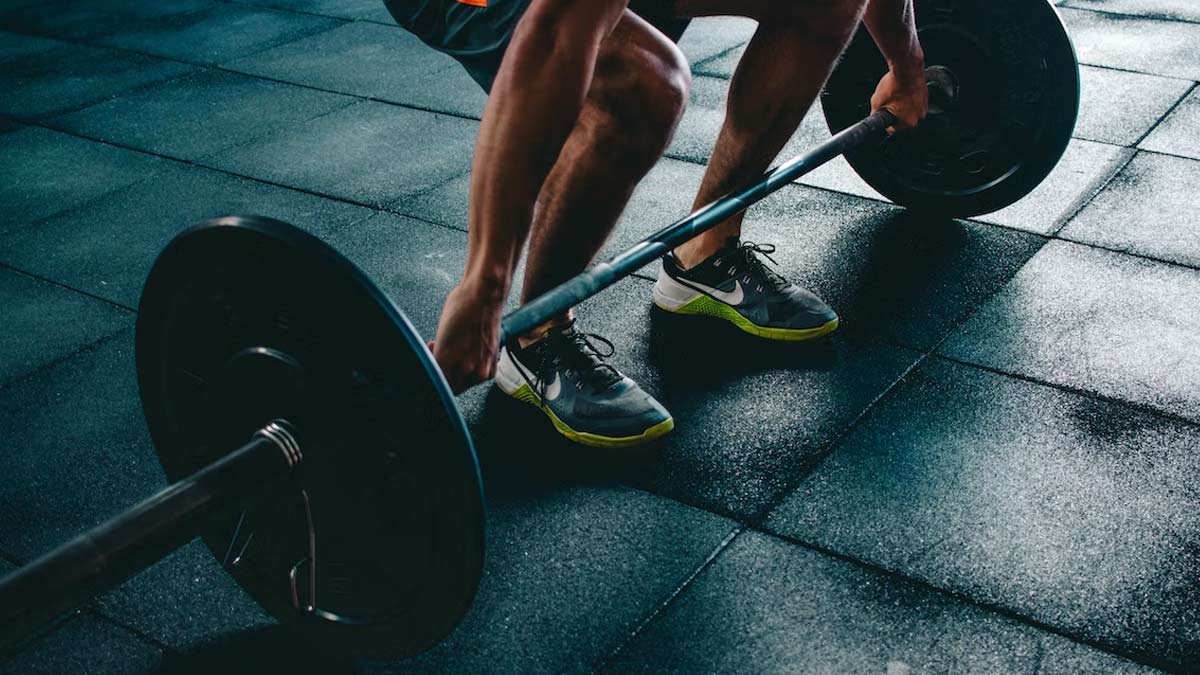 consider the distance
Having a gym close to your home makes it easier to get in your daily workout. It's even better if your preferred gym is within walking distance because you can simply walk there and back, which can help with both warm-up and cool-down.
Check Your Hours
Apart from the increased risk of infection, training in an overcrowded gym can be very taxing, especially if you have limited time and you have to wait for machines. It can also increase a person's rest period between sets, rendering gym work ineffective. If this scenario continues, the person may even undergo a reversal.
Look For Sauna And Changing Rooms
When you don't feel like lifting, a sauna bath can help you burn a lot of calories. A sauna's temperature can range from 158 to 212 degrees Fahrenheit, according to Medical News Today. Within minutes, it causes a burst of sweat and helps in detoxification.
Changing rooms are also important because they are the only place where you will keep your belongings, so they must be safe and clean.
Also Read: 7 Mini Meal Options For When You Are Trying To Lose Weight
Pro Tip
The gym membership should fit into your budget. It should also allow you to pause your membership on off days.
Image Credit: Unsplash
,

[ad_2]