[ad_1]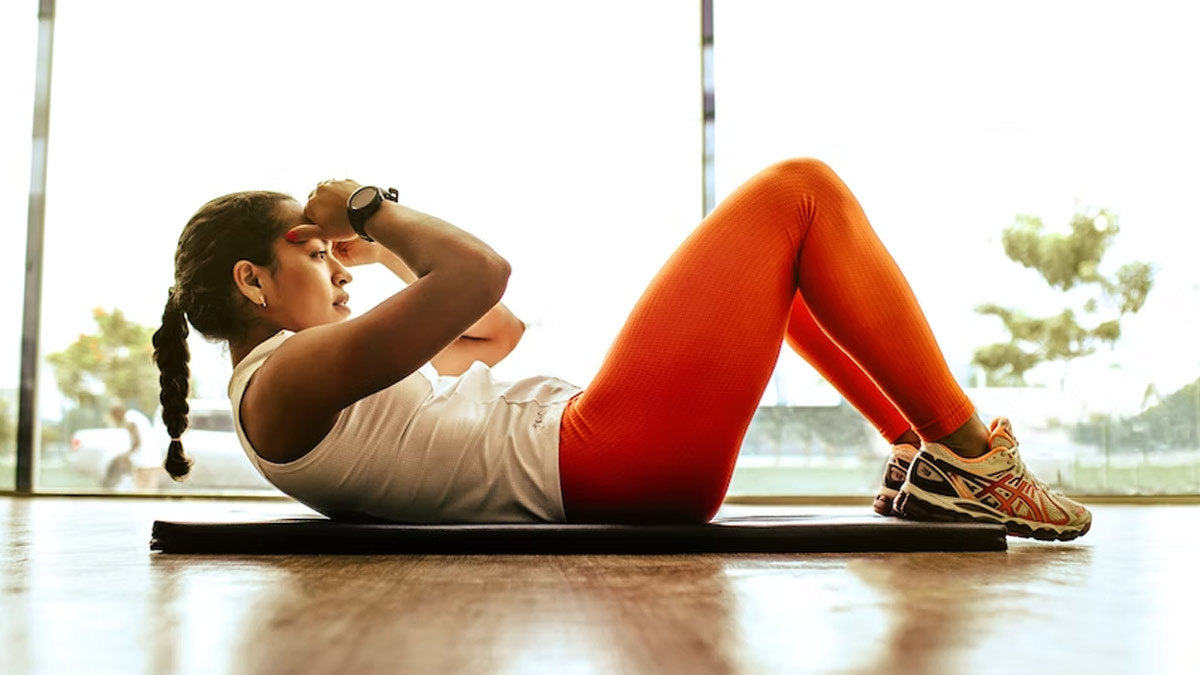 Finding the time and motivation to workout can be challenging, especially when you don't have a workout buddy. Hitting the gym alone, keeping track of your calories and water intake may seem like a less appealing prospect when you've to do it without help. Now, this is where your smartphone can come in handy. There are numerous fitness apps available that track your workout, provide tips and direction on how to proceed. The best thing about most fitness apps is that they are free, and you don't have to spend a fortune on a personal trainer. So, before you make your health-related resolutions for New Year, here are some must-have fitness apps that you must take note of.
HealthifyMe
Looking for a workout buddy? HealthifyMe is what you should right-swipe on. Indian desi meal suggestions, fitness instructions, healthy recipes, home workouts, and calorie tracking makes HealthifyMe one of the best fitness apps in India. Whatever your goal, HealthifyMe's calorie counter can help you achieve it by providing you with a personalized diet plan. HealthifyMe also generates a diet chart and meal plan based on your health data and BMI, so you know exactly what to eat and how to exercise. Ria, an artificial intelligence-powered virtual nutritionist, is also included in the app that provides users with instant answers, insights, and feedback about their diet and workouts.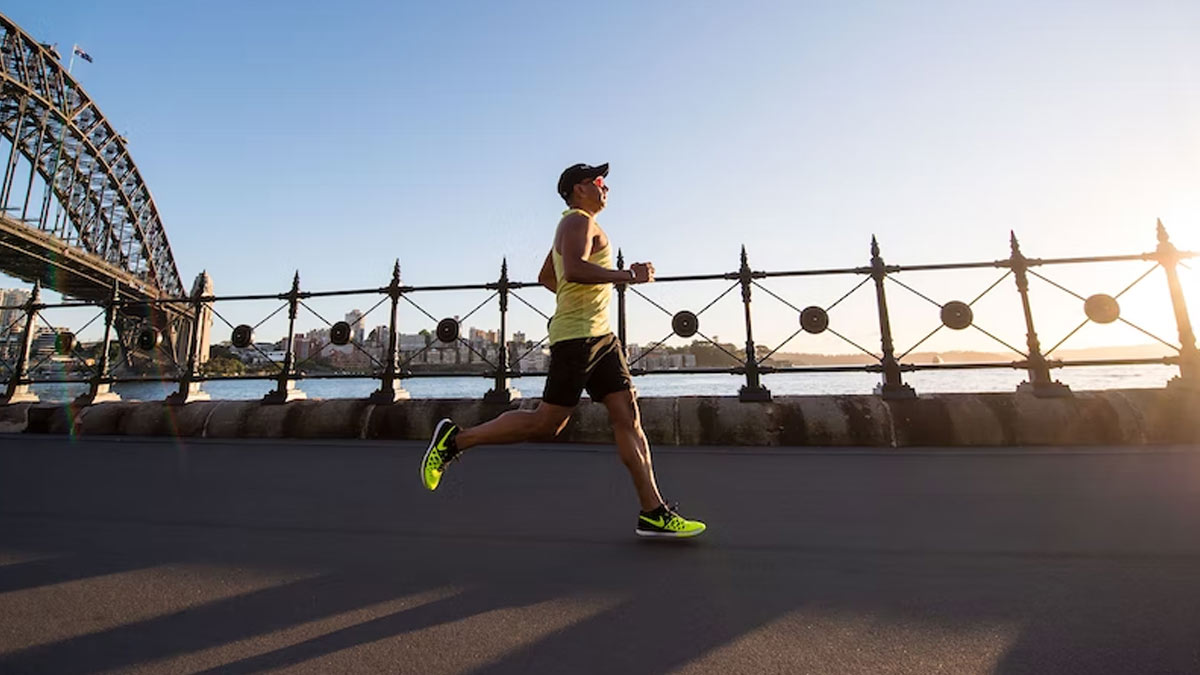 Also Read: Importance Of Vaccinations For Healthy Aging
MyFitnessPal
If you're looking to eat smart, MyFitnessPal is the app to get right now. MyFitnessPal is more than just a calorie counter and food journal; It's like having a dietitian, personal trainer, and nutrition coach right at your fingertips. You can customize your goal by choosing whether you want a vegetarian substitute for a non-vegetarian food item or workouts that target belly fat. The best feature of this app is the ability to connect with friends and other users, where you can compete and track your transformation progress.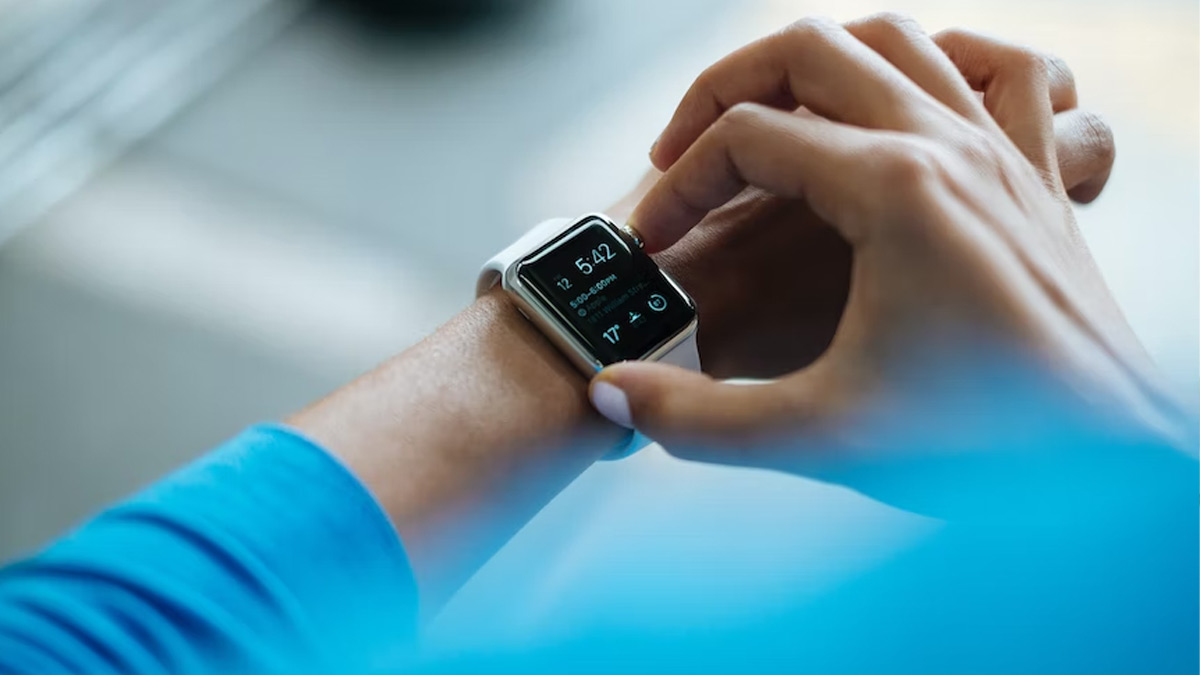 Seven: 7 Minute HIIT Workout
High-intensity interval training (HIIT) workouts are currently trending on social media and are a favorite of Thor actor Chris Hemsworth. A HIIT workout consists of bodyweight exercises, strength training, and short rest periods. The best part about this app is that you can work out from anywhere, at any time, and without any equipment.
Home Workout – No Equipment
Want an effective home workout that doesn't require any equipment? This home workout app could be your best friend. The app includes expert-designed abs, chest, legs, arms, and full-body workouts. The best feature of this app is that it also includes warm-up and stretching routines to help you get the most out of your workouts.
Also Read: 5 Effective Tips To Get Rid Of Neck Pain
Strava: Run, Ride, Hike
The number one runner's app, Strara, helps record everything: runs, rides, hikes, yoga and over 30 other sport types. In layman's terms, Strava functions as a home for your movement. For an added layer of security, the app allows you to share your real-time location with loved ones while outdoors. The best part about Strava is that the app now allows you to search for trail-specific options. The routes tool intelligently recommends popular routes based on your preferences by using de-identified Strava data.
Image Credit: Freepik
,

[ad_2]